SUCLAB
Best Quality Metal Material Epoxy Resin Worktop Good Corrosion Resistance Laboratory Workbench Singapore
Best Quality Metal Material Epoxy Resin Worktop Good Corrosion Resistance Laboratory Workbench Singapore

Corrosion Resistance Laboratory Workbench Singapore Description:
There are many types of laboratory homes, including ordinary boards, ventilation,
and standing desks. Among them, the surface of the test bench includes: actual
combat, laboratory-specific test bench.Most of them are noodles and ceramic
noodles, and their ingredients are very different, which means that they are
adapted to different experimental places.
Solid physical and chemical board table top
Thickness: 12.7mm, double-sided film, its main components are made of special
chemical materials such as white paper, color paper, surface paper, etc. After
high-density compression,It has strong willfulness and impact resistance, as well as
good corrosion resistance and acid and alkali resistance.
Countertop Color: Gray, Black.
Applicable places: chemical laboratory, microbiological laboratory, scientific research
and teaching laboratory, physical and chemical laboratory, etc.
Advantages: high market share and high cost performance.
Corrosion Resistance Laboratory Workbench Singapore Overview details:
Worktop : a. 19mm thickness epoxy resin.
b. 20mm thickness ceramics.
c. 1.0 and 1.2mm thickness stainless steel
d. 13mm thickness Trespa.
e. 25mm thickness plywood.
Base Cabinet: 1.0mm thick cold-rolled steel with 75μm epoxy resin powder coating, most chemical resistant.
Reagent shelves:Shelf: made of 12mm thick frosted glass; Frame: made of 100*40*1.5mm steel tube coated with powders.

Door & Drawer :Telescoping panels, painted inside and out.Nylon tired stainless steel ballbearing drawer rollers
Handle:304 Stainless steel handle

Accessory:Water tap, PP sink, Eye washer, Socket, Reagent shelf etc

Corrosion Resistance Laboratory Workbench Singapore FAQ:
Q:Where have you exported your equipment?
A:We've already exported to more than 30 countries in Aisa,Europe,Middle East,Africa,South America.etc.

Q:Can you arrange the visit to your user?Can you customized the machine according to our requirements?
A:Yes,Of course!

Q:Is your equipment in accordance with GMP,FDA,WHO?
A:Yes,we will design and manufacture the equipment according to the requirement of GMP/FDA/WHO in your company.

Q:How about your after sale service?
A:We will reply you within 24hours by email or phone.
If we have local agent,we will arrange him to your site within 24 hours to assist you to shoot the problem.

Q:How about the staff training?
A:Normally,we will train your staffs during the installation in your site,you are also welcome to send your staff train in our factory.
Corrosion Resistance Laboratory Workbench Singapore Advantage:
1. We can provide Project Overall Furnishing Proposal Support ----
Based on our previous 15,600 successful cases & professional designing team, we can provide
overall project furnishing proposalsupport including the whole work space consulting, layout analysis,
furnishing result and CAD drawing as well as production drawing to the installation assembly instruction drawing.
2. We accept Small MOQ to make you ensured our trustworthy & Quick Delivery ----
To be a responsible manufacturer with open minded we are willing to start long-term cooperation
with any potential customers to support them to expand business. So you are warmly welcome to
start the business with trial order of small MOQ to testify our quality and trustworthy.During this
processing we can improve and upgrade as per your actual feedback to optimize most suitable
cooperate way to benefit both sides.
3. OEM & ODM as well as customization are highly welcomed by us----
As an actively and healthy fast booming middle plus size manufacturer, we are open minded
and very supportive to any of our client. Under the guarantee of equipment, technology, talent
& staff as well as industry experiences, we are qualified to OEM & ODM and customization orders.
Meanwhile due to the efficient flexible operating and decision making system, we provide our clients
very quick responds to avoid many troubles or obstacles caused by cumbersome decision hierarchy
in most large scale companies
4. We can provide one-stop package service including container integrated ----
We can provide all inclusive package service from design drawing-production-trial installation--
delivery-CQI , Form E , O/C , Fumigation etc.certificates, customers clearance -logistic arrangement
or connection with designated agents-destination importing documents supporting-installation
instruction or on- site installation if clients required etc. Also we can take care of your other cargo
from other supplier to integrate full container to save your time and money
5. Quick Delivery to support our clients to catch good commercial opportunities.----
Meanwhile our quick delivery (some of our semi-assembly standard products can be ready for
delivery within 7 days) can support you catch good business opportunities
6. Our business scale & qualification guarantee the stable products supplying----
Our overall corporate competences and qualification guaranteed the operating stability and
quality responsibility which guarantee on time delivery as well as end-user's satisfaction for design & quality.
Corrosion Resistance Laboratory Workbench Singapore Picture Overview: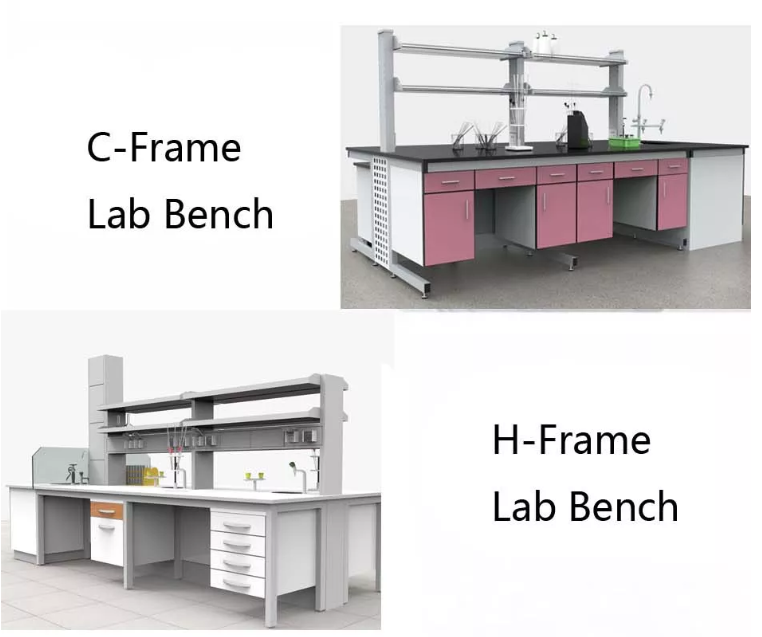 COMPANY PROFILE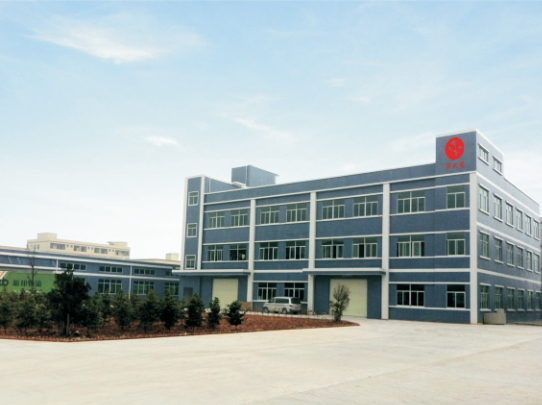 Jiangxi Huazhijun Technology Co., Ltd. and Dongguan Huazhijun Laboratory Equipment Co., Ltd.
are subsidiaries of Hong Kong Suceezz Group that It is located in Dongguan,Guangdong and
setted up in 2010.The group is a manufacturer specializing in the production and sales of laboratory
furniture and purification equipment, with 15 years of industry experience. Our main products include
laboratory furniture, laboratory fume hoods, laboratory function cabinets, laboratory accessories, pass
boxes, air showers,clean benches and laboratory related products.
For the convenience of customers, many branches and offices have been set up in many cities in the mainland,
and the products are sold to major cities in the country, Europe, America and other global regions. All employees
of the group will continue to forge ahead and cooperate sincerely with friends from all walks of life with excellent
quality and sincere heart for mutual benefit and win-win.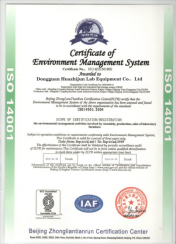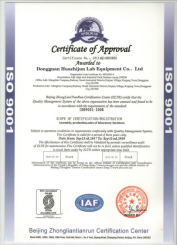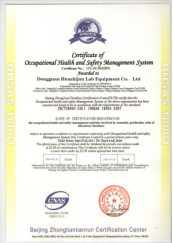 The quality is higher than our normal type. It's with high quality accessories, thicker material, excellent processing on production, better coating, better weight capacity
The quality is higher than our normal type. It's with high quality accessories, thicker material, excellent
processing on production, better coating, better weight capacity
lab table:

Corrosion Resistance Laboratory Workbench size: 1000*850*750mm,Corrosion Resistance Laboratory Workbench materials: steel ,Corrosion Resistance Laboratory Workbench date:15days,Corrosion Resistance Laboratory Workbench color:grey black white(can customized),Corrosion Resistance Laboratory Workbench using:chemical laboratory or school or hospital laboratory using,Corrosion Resistance Laboratory Workbench shipping:by sea with wood box,Corrosion Resistance Laboratory Workbench moq:5pcs,Corrosion Resistance Laboratory Workbench accessories:fume exhaust and etc,Corrosion Resistance Laboratory Workbench specification:acid and alkali resistance,corrosion resistance,chemical resistance,Corrosion Resistance Laboratory Workbench top: phenolic resin /epoxy resin/ceramic worktop

Your cart is currently empty.