SUCLAB
Customized All Steel Explosion Proof Energy Efficient Chemical Resistant Laboratory Fume Hood Price
Customized All Steel Metal Explosion Proof Energy Efficient Chemical Resistant Laboratory Fume Hood Price Explosion Proof Laboratory Fume Hood Price

Chemical Resistant Laboratory Fume Hood Price Product Introduction:
The fume hood is an important part of the laboratory, it can provide ventilation
in an easy and effective way. Generally speaking, the experimental operation
of safe and toxic gas emission that is easy to blast in the laboratory should be
operated under the condition of ventilation.
Fume Hood is used to protect lab environment and operator during general chemical
applications. It actively protects operator from inhaling toxic vapors and dramatically
reduces the risk of fire and explosion. By installing proper filter, it can also protect
environment.

Chemical Resistant Laboratory Fume Hood Price Advantage:
1. UV lamp for sterilization.

2. Resistant to weak acid and alkali.
3. Adjustable air speed: 9 levels
4. Motorized front window, height adjustable.
5. Microprocessor control system, LED display.
6. With memory function in case of power-failure.
Chemical Resistant Laboratory Fume Hood Price Operation Table Board:
Trespa panel / Epoxy resin / Stainless Steel / Ceramics /PP
Chemical Resistant Laboratory Fume Hood Price Operation panel:
Lighting Switch, ON/OFF Switch, Two Sets of 220V/10A Versatile Electric Socket



Chemical Resistant Laboratory Fume Hood Price Ventilation equipment:
Choose rust-proof, low-loss, low-noise brand-name fans and special air ducts.
Noise can be reduced by about 55 decibels.
Drawing picture: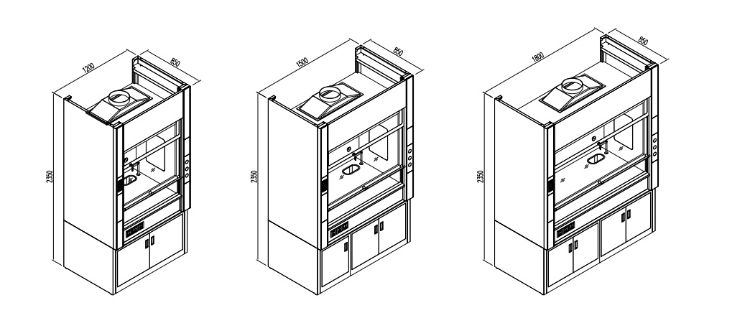 packing way:

COMPANY PROFILE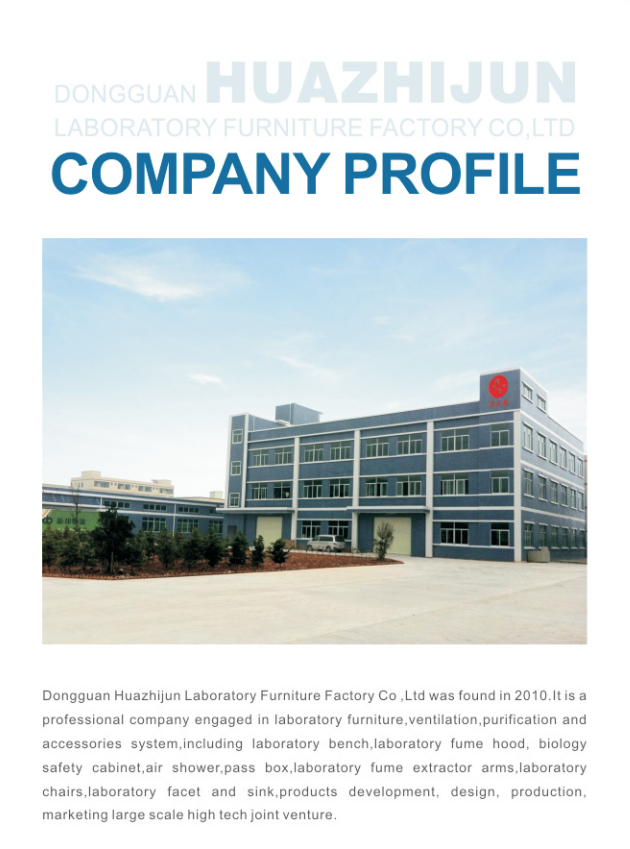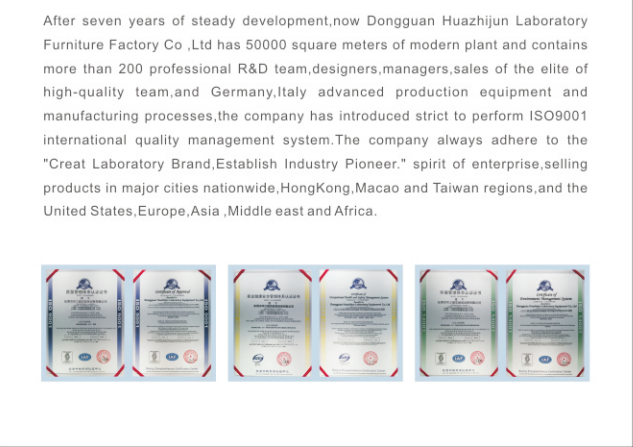 lab table:

Laboratory Fume Hood size: 1500*850*2350mm,Laboratory Fume Hood materials: steel ,Laboratory Fume Hood deliver date:15days,Laboratory Fume Hood color:Blue, White or Optional(can customized),Laboratory Fume Hood using:chemical laboratory or school or hospital laboratory using,Laboratory Fume Hood shipping:by sea with wood box,Laboratory Fume Hood moq:5pcs,Laboratory Fume Hood Visual Window:Anti-Explosive Glass,Laboratory Fume Hood specification:explosion proof ,energy efficient,Laboratory Fume Hood top: phenolic ,epoxy resin ,ceramics ,pp worktop

Your cart is currently empty.