SUCLAB
Customized Made Corrosion Resistance and Acid Alkali Resistance Laboratory Workbench For Chemical Laboratory
Laboratory Workbench Specifications :
1.
Laboratory Workbench
Structure :steel and wood structure)
1,
Laboratory Workbench
Steel frame: using 60 * 40 * 1.5mm steel tube, after a test-bed gas welding made.
the phosphate treatment spray to prevent corrosion, steel adjustable feet, adjust the level of experimental units, each foot Adjustment range is 30mm.
2,
Laboratory Workbench
Table: The United States imported chemical 12.7mm thick core board, strong acid and alkali resistance, corrosion resistance, toughness, and durable, not deformed.
3,
Laboratory Workbench
Cabinet: 18 mm thickness Melamine MDF . With high quality PVC edge banding edge banding, cabinet design an activity shelf, adjustable height or take down, easy to put Items of equipment of different sizes.


1,Vertical boards with 18mm thickness melamine MDF. and quanlty PVC eddge baking.






2,on the door with wooden frame, the next door to outside doors, equipped with active laminates, each layer of the partitions of a steel rebar under.




1, attractive and durable

2, Fire,acid and alkal corrosion proof

3, Perfect design

4, good offer
It can be used for hospital ,university ,Entry Exit Inspection and Quarantine Bureau etc.
Other Information
1, steel shelf : it be processed with 2mm profile steel and steel plate and be welt lab bench load-bearing stuff by air- protecting , through phosphating ,then printing plastics for preventing corrosion. The adjusted foot is made of steel , and scope of adjusted foot >30mm..
2, the table –board of experiment table : there is different material for choice .
3,the cabinet of experiment table: A, adopt steel plate for processing which thickness is 1mm,it's Cabinet of all-steel structure experiment table with static printing plastics after phosphating .B,it uses 18mm moisture proof board or melamine high density fireboard for cabinet of C type steel structure experiment table .
4,handle: sub-gloss handle ,minus handle and hidden button and stuff.
5, slide rail ,hinge : it's made of good bands ,and we can follow yours .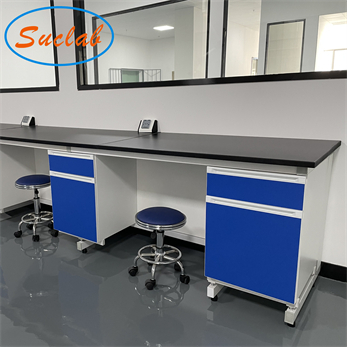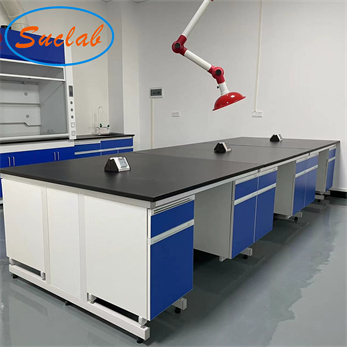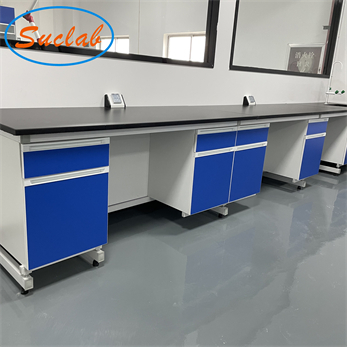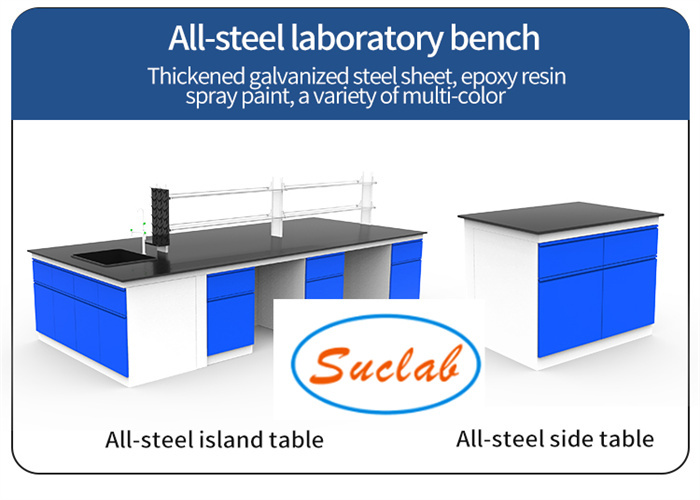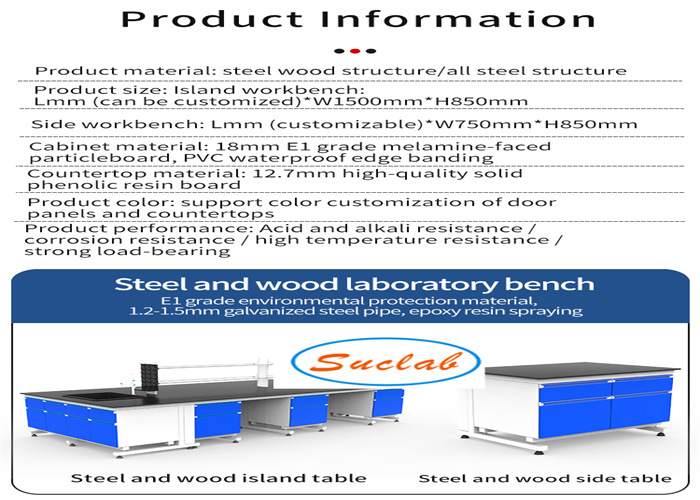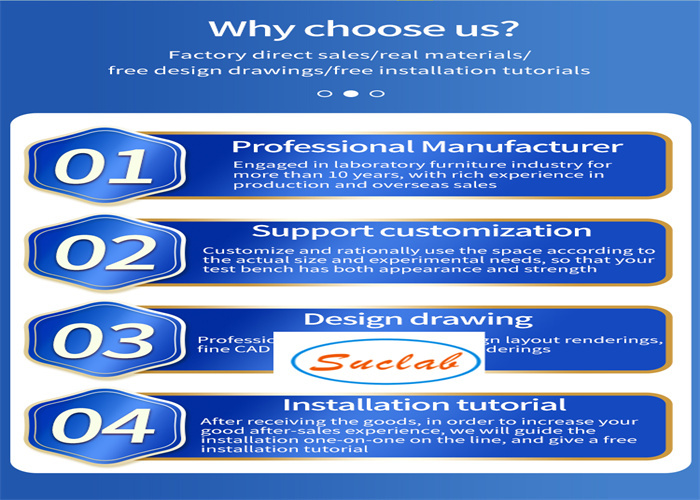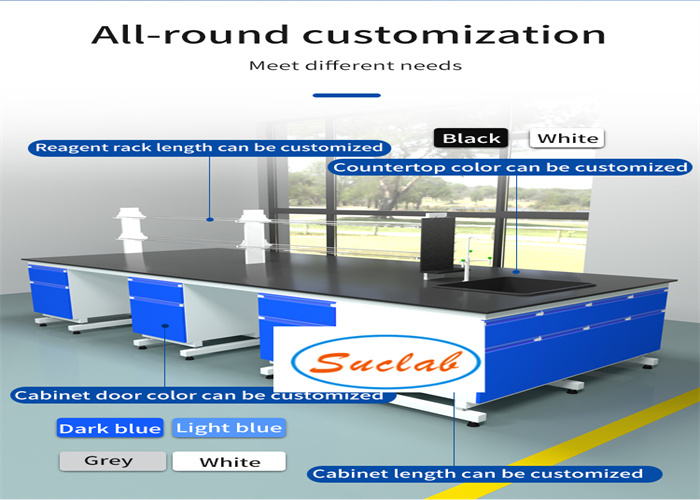 laboratory workbench:

laboratory workbench size: 1000*850*750mm,laboratory workbench materials: steel wood,laboratory workbench delivery date:15days,laboratory workbench color: customized,laboratory workbench using,laboratory workbench wood box,laboratory workbench MOQ:5pcs,laboratory workbench accessories:eye wash,reagent shelve,fume exhaust and etc,laboratory workbench specification:acid and alkali resistance,corrosion resistance,chemical resistance,laboratory workbench top: phenolic resin /epoxy resin/ceramic worktop

Your cart is currently empty.