SUCLAB
Customized Made Strongest Chemical Resistance Lab Workstations For Chemicstry Laboratory
Customized Made Strongest Chemical Resistance Lab Workstations For Chemicstry Laboratory

Lab workstations worktop :
Full steel lab workstations can be made of China Brand solid CHEMICAL RESISTANCE Plate (epoxy resin board, phenolic resin board, granite, stainless steel table, ceramic, etc., for choice); Thease colors are selected .
Lab Wrkstations Specification :
Full steel cabinets of the all-steel lab workstations are made of 1.0mm thickness top quality cold-rolled steel plate as the base material mechanism, which is pickling and phosphating, and the surface is sprayed by electrostatic powder of epoxy resin. Overall stable and reasonable, acid and alkali corrosion resistance excellent. Framework: bearing beam of 60 * 40 mm cold-rolled rectangular pipe, both sides support column for the same specification steel tube compound cold rolled steel channel, Mosaic surface zinc plating color as rust pretreatment, pickling, phosphating and again after the carbon dioxide after cold welding combination with electrostatic powder spraying epoxy resin protective layer as the resistance to acid and alkali corrosion resistance, surface treatment, the coating adhesion by falling object crash test qualified, Static load bearing > 250kg, support column can directly hang the cabinet, do not need to destroy the wall.
Lab workstation reagent rack and laminates :1.0mm thick high-quality cold-rolled steel plate is formed by the mechanism of the base material, and the laminates are 10mm thick frosted glass, double-layer structure, with different height holes, and the height can be adjusted freely according to the actual needs.
Lab workstations socket: Use laboratory safety products. It has dustproof, splash proof, waterproof, acid and alkali proof properties. The material is PC material fire retardant.
Lab Workstations Slide RAIL: THE INTRODUCTION of German technology, three heavy BALL BEARING rail, strong bearing, good sliding performance, no noise.
Hinge: Imported British technology, 175° high quality chrome plated steel hinge.
Handle: A word dark handle, aluminum alloy /PVC.
Water tank: laboratory special high quality PP water tank, good acid and alkaline resistance.
Daily maintenance of lab workstations :
For the above commonly used experimental bench, the usual experimental bench surface maintenance mainly has these points:
1. In the process of the experiment, if there are broken utensils, it is necessary to use tool tweezers, do not recommend the use of cloth to wipe, to avoid scratching the experimental table.
2. Although the test table can withstand high temperature, in order to protect the table, it is not recommended to contact with open flame and high temperature for a long time.
3. The experimental table has good corrosion resistance to all kinds of chemicals, but long time immersion contact, will also have an impact, so in the presence of chemicals and other liquid low in the table, should be cleared as soon as possible.
In fact, in the process of using the experimental bench operation, if you can achieve timely maintenance, it can greatly improve the service life of the experimental bench.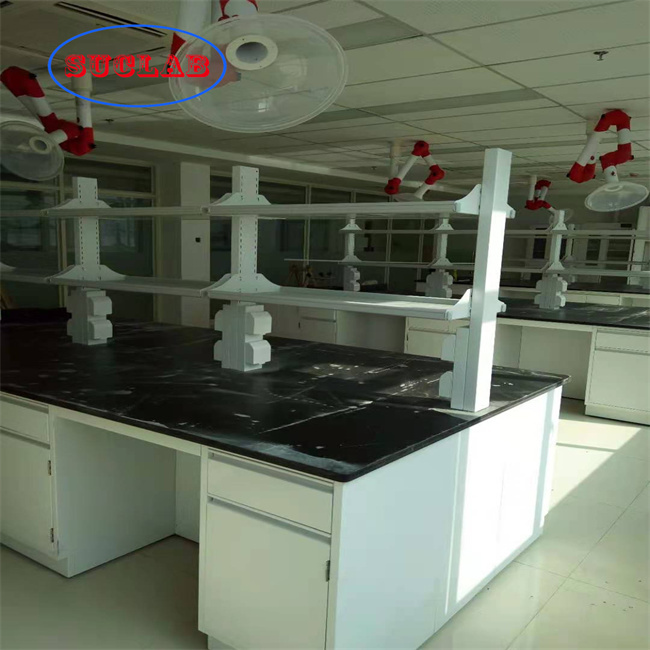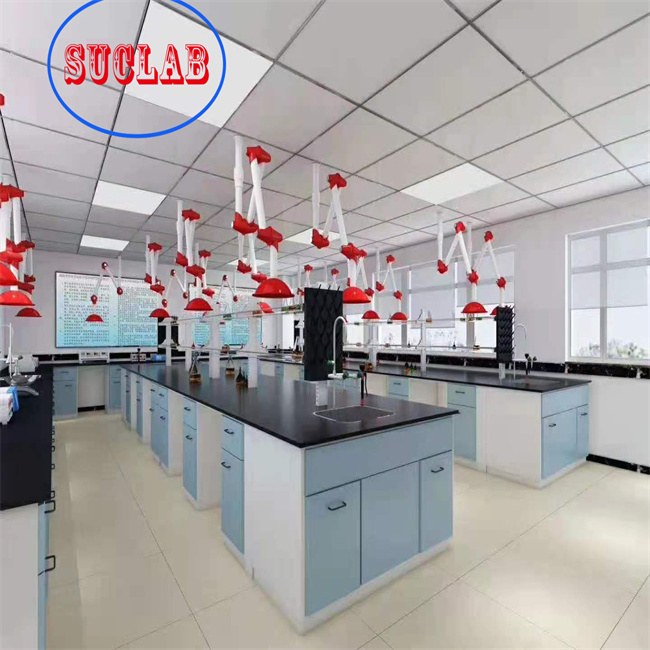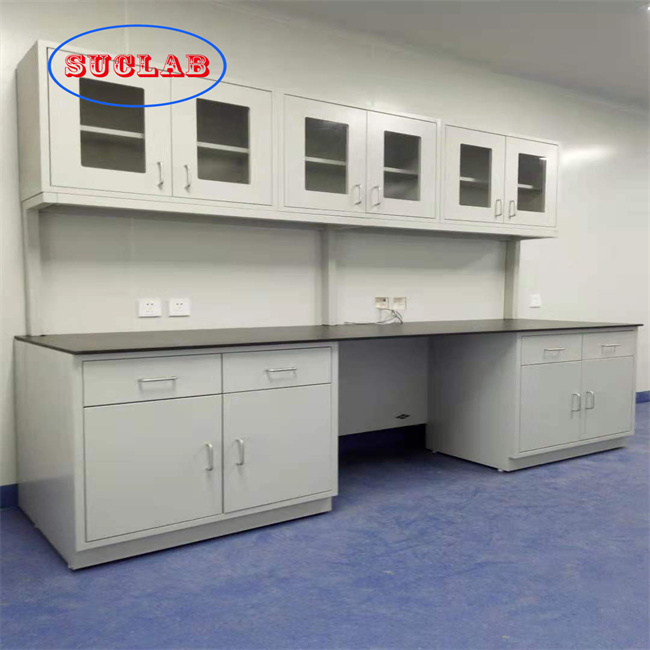 laboratory worksation:

lab workstations size: 1000*850*750mm,lab workstations materials: steel wood,lab workstations delivery date:15days,lab workstations color: customized,lab workstations using,lab workstations wood box,lab workstations MOQ:5pcs,lab worksations accessories:eye wash,reagent shelve,fume exhaust and etc,lab workstations specification:acid and alkali resistance,corrosion resistance,chemical resistance,lab workstations top: phenolic resin /epoxy resin/ceramic worktop

Your cart is currently empty.