laboratoryworkbench
Dental Equipment Supply Dental Lab Furniture Used Professional Dental Laboratory Bench Supply
 Dental Equipment Supply Dental Lab Furniture Used Professional Dental Laboratory Bench Supply
Quick Details
1. Countertop: Acid and alkali resistance,not easy to deform and fade.
2. Cabient: Beautiful and generous,bearing capacity and impact resistance.
3. Drawer: Three section silent rail,aluminum alloy or cold rolled steel handle,long sevice life.
4. Foot: 5mm adjustable foot,nylon or stainless steel material.
5. Type: Floor mounted,C-frame or H-frame Structure with cabient.
6. Colour: According to requirement of client,it can be customized.
1. Overall corrosion protection, elegant, easy to Assembly and disassembly.
2. Life in General for more than 5 years.
3. More commonly used in the chemical laboratory and clean room.
Using the strong acid and alkali resistant chemicals, impact-resistant porcelain-white PP Board system, welded in one, a semi-permanent, 8mm thick, acid-resistant, chemical, corrosion, no rust.
Resistant to strong acids, alkaline materials, doors using with PP polypropylene material.
Brand 220V power outlet socket.
1. Reagent Shelves 2. Unit Sink 3. Water Tap 4. Sockets 5. Dry Rack.
Descriptions:
Product Name

Lab Island Bench

Material 

PP Structure

Size

General Customization for 3000L*1500W*850H(MM)

Bench Top

Use 8-10mm thickness white porcelain imported PP plate making,designed to double the catchment structure. Physicochemical board and ceramic table,epoxy resin table or solid core can be optional.

Cabinet

Use 8-10mm thick white porcelain imported PP plate making,excellent corrosion resistance, the seamless welding test is complete, ensure the firmness and sealing.

Reagent Shelf

Use PP anticorrosive polypropylene porcelain white 10mm material, through the same color of professional manual welded electrode.

Slide Way

Use pure manual welding to become, with self sliding system.

Handle

Use PP adrasive injection molding 

Hinge

Use PP adrasive injection molding 

Power Socket

Use PP adrasive injection molding with waterproof function,confige the high-quality multifunctional socket. 10A, 20A, 30A.

Sink

6mm thickness

 imported PP material 

with pressure,

 corrosion resistance 

and high temperature performance.

Water Faucet

PP lab bench special

 single

 water faucet

,

 with anti-corrosion performance

,imported.

Adjustable Footing

Stainless steel

 with rubber

 adjustable feet

,

adjustable

 height to 50mm.

Wall Cabinet

Use PP anticorrosive

 polypropylene

 porcelain white

 10mm material

,

 through t

he same color

 of professional

 manual

 welded

 electrode

.

Cabinet Connection

Major automotive high strength nylon screws or stainless steel screws.

Warranty

2 years Warranty
Product Photo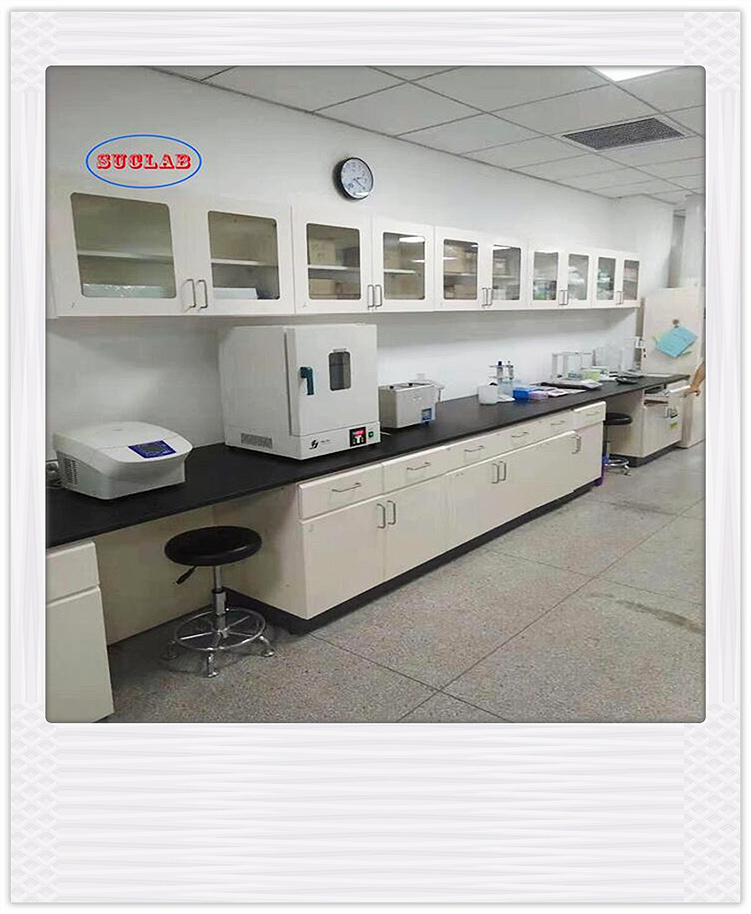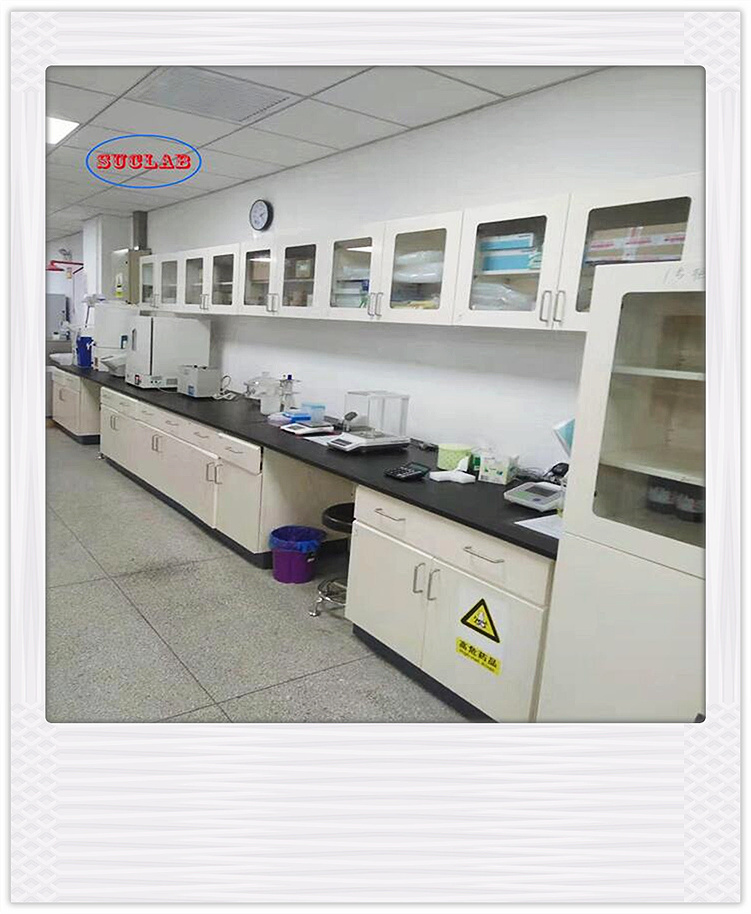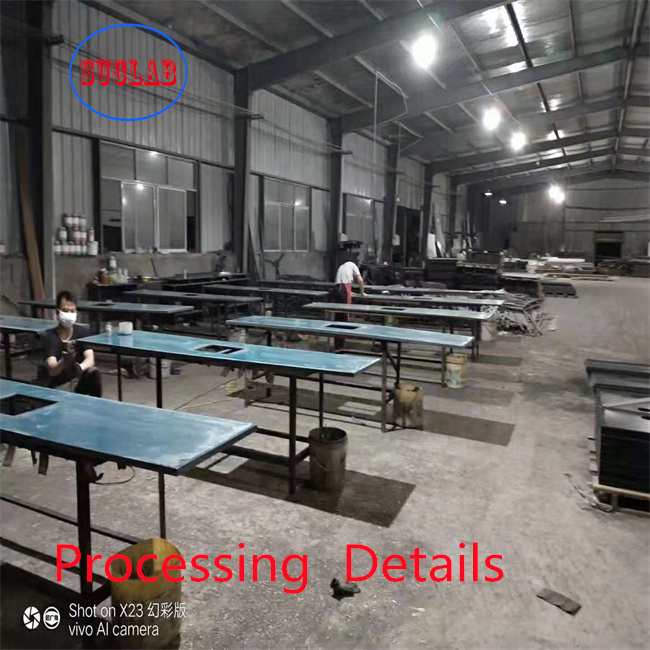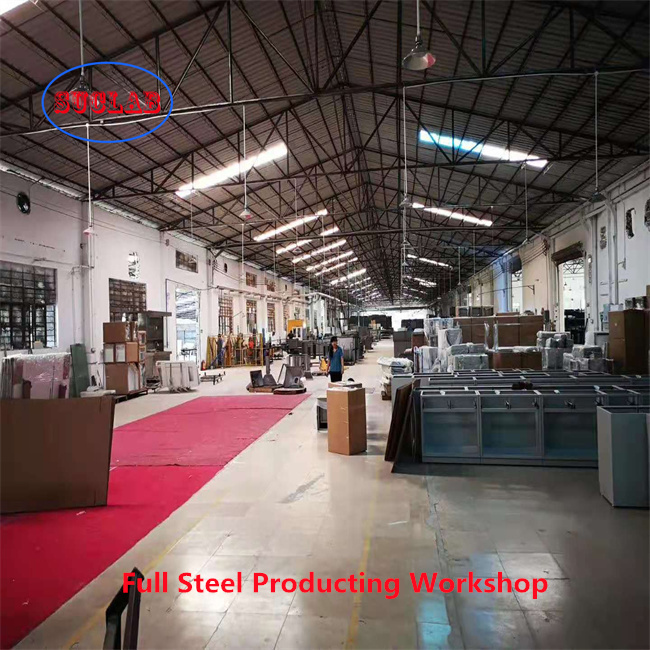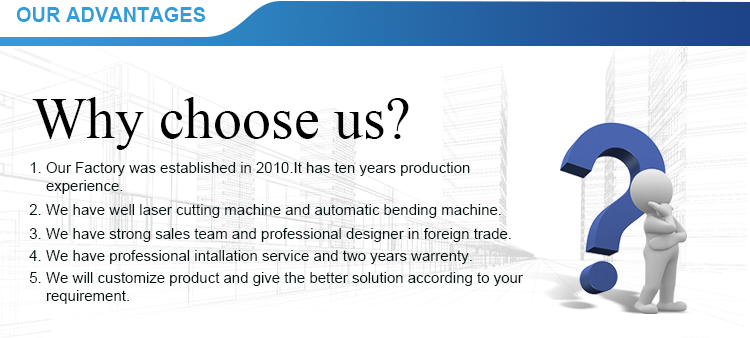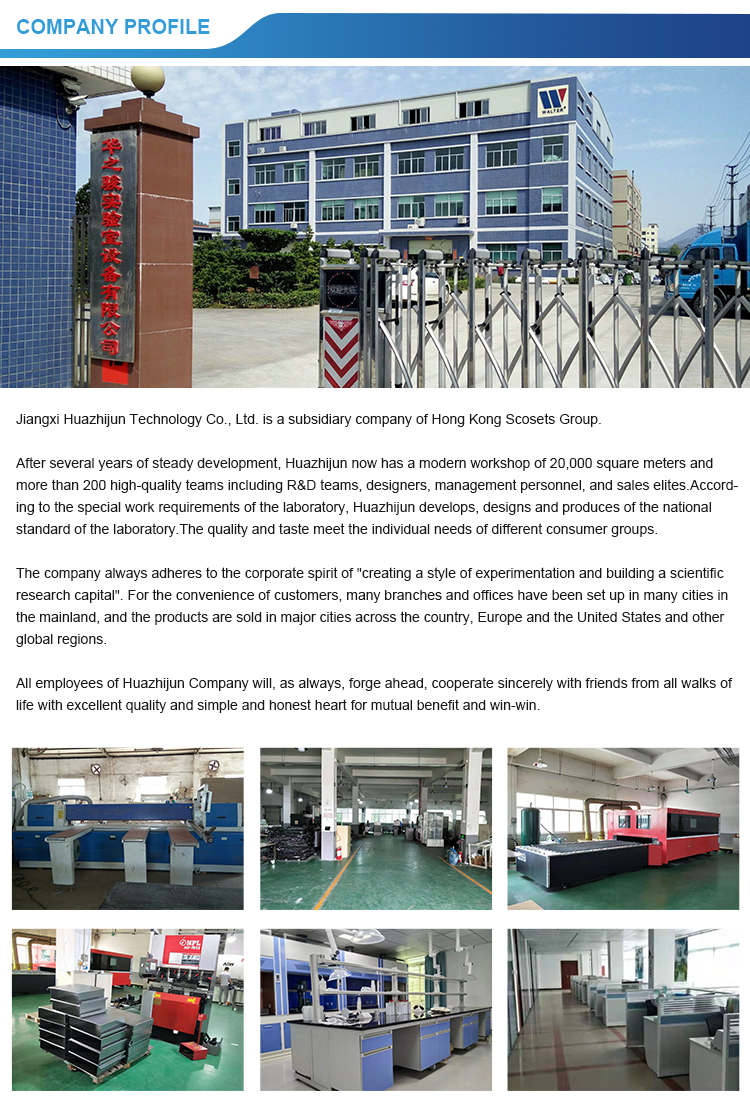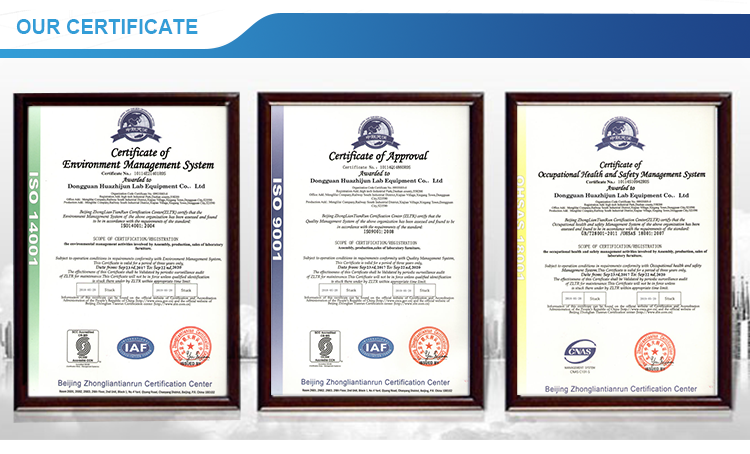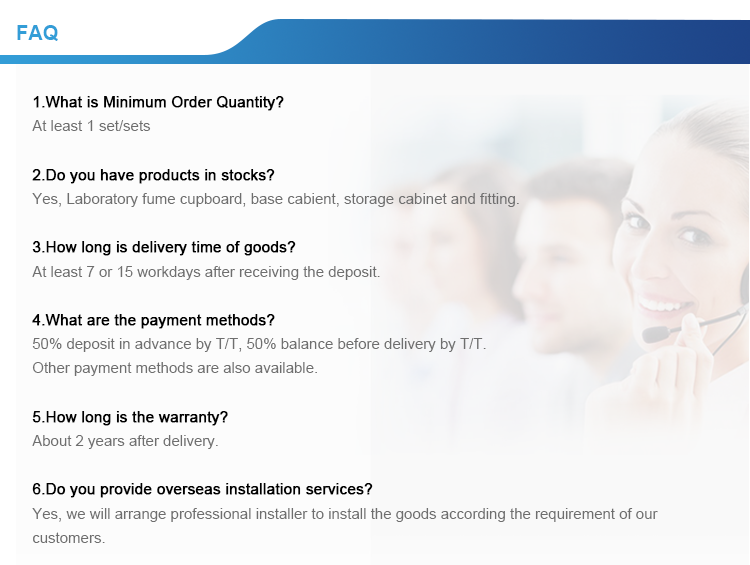 General Use:

Commercial Furniture
Type:

Laboratory Furniture
Mail packing:

N
Application:

Office Building, Hospital, School, Workshop, Other, Medical Colleges
Design Style:

Modern
Material:

Metal, 1.0/ 1.2mm Cold-rolled Steel
Metal Type:

Iron
Place of Origin:

Guangdong, China
Brand Name:

SUCLAB
Model Number:

SLB028
Usage:

School Hospital Lab
Dimension:

L(customized)*W750*H850/900mm
Structure:

Floor Mounted
Cabinet:

1.0/1.2mm Cold-rolled Steel Coated
Frame:

Cold-roll Steel Sheets
Payment:

T/T
MOQ:

2 Sets
Packing:

Plywood Crate

Your cart is currently empty.