laboratoryworkbench
Good Quality Physics Lab Bench Island Bench for School Laboratory Furniture
Lab Bench Island Bench Product Description
Good Quality Physics Lab Bench Island Bench for School Laboratory Furniture

Full steel structure Lab Bench Island Bench (Durable, nice, with anti-corrosion, rust, moisture and other functions)
Steel using high-quality cold-rolled steel plate, through a die forming, the plate cutting, slotted, bending process, all welding cases of grinding and polishing processing, smooth not hurting hands. Surface after picking, phosphating and epoxy resin powder coating, with anti-corrosion, antirust and moisture-proof function.

Lab Bench Island Bench Phenolic resin
Surfaces made of cost effective High Pressure Phenolic Resin composite are resistant to chemical stain and corrosion. Non-porous and non-conductive, it's strong durable qualities enable it to withstand high impact and shock. It is easily cleaned with soap and warm water.

Lab Bench Island Bench Epoxy resin
Because of the natural resistance to corrosion, the industry has found it superior to any other top material for laboratory work. It is resistant to most organic and inorganic chemicals and is non-toxic. In addition, it is resistant to mechanical and thermal shock.

Lab Bench Island Bench Suspended System
The worktop is supported by cantilever steel frame system. Cupboard and drawer units are suspended from horizontal rails beneath the worktop. The under-bench units have been designed to provide clear access to the floor for cleaning.

Framework uses 40*60*1.2 mm quality C type steel, joint is connected by cold rolled steel sheet stamping a integrated special fittings, making the whole frame structure more reasonable. The bearing performance and stability of the platform is especially strong; Steel surface by acid, phosphate, electrostatic powder spraying process, has the corrosion resistance, fire prevention, moisture-proof function etc. Surface treatment: C type steel frame in the production is completed, the pretreatment includes many steps: cleaning agents, aerosol spray, rinse water, passivation seal materials coating after the pretreatment of steel products in drying oven for drying and cooling; After cooling steel products to spray chamber in internal and external spray powder, its thickness at least 1.5 mils to finish bottom spray steel products immediately sent to the high temperature constant temperature box for grinding and chemical processing, in order to apply the test environment to use.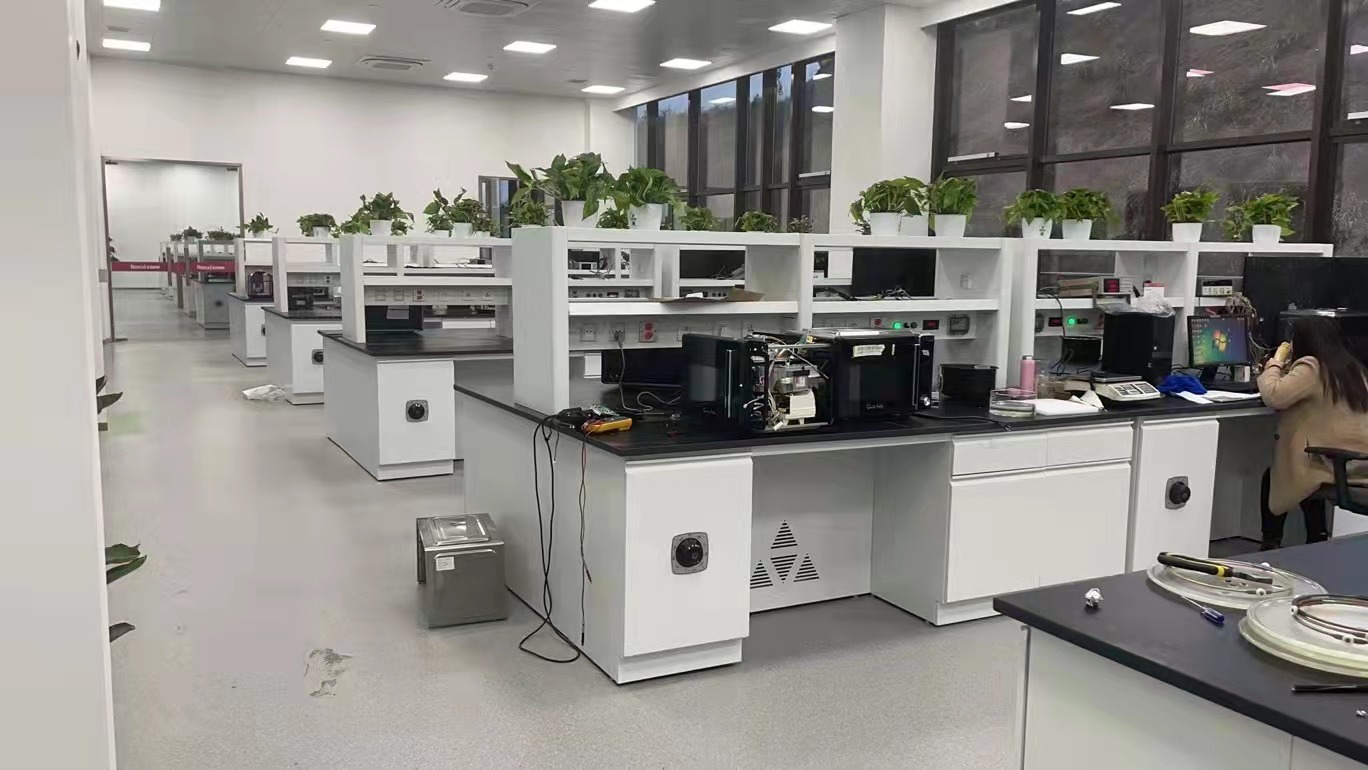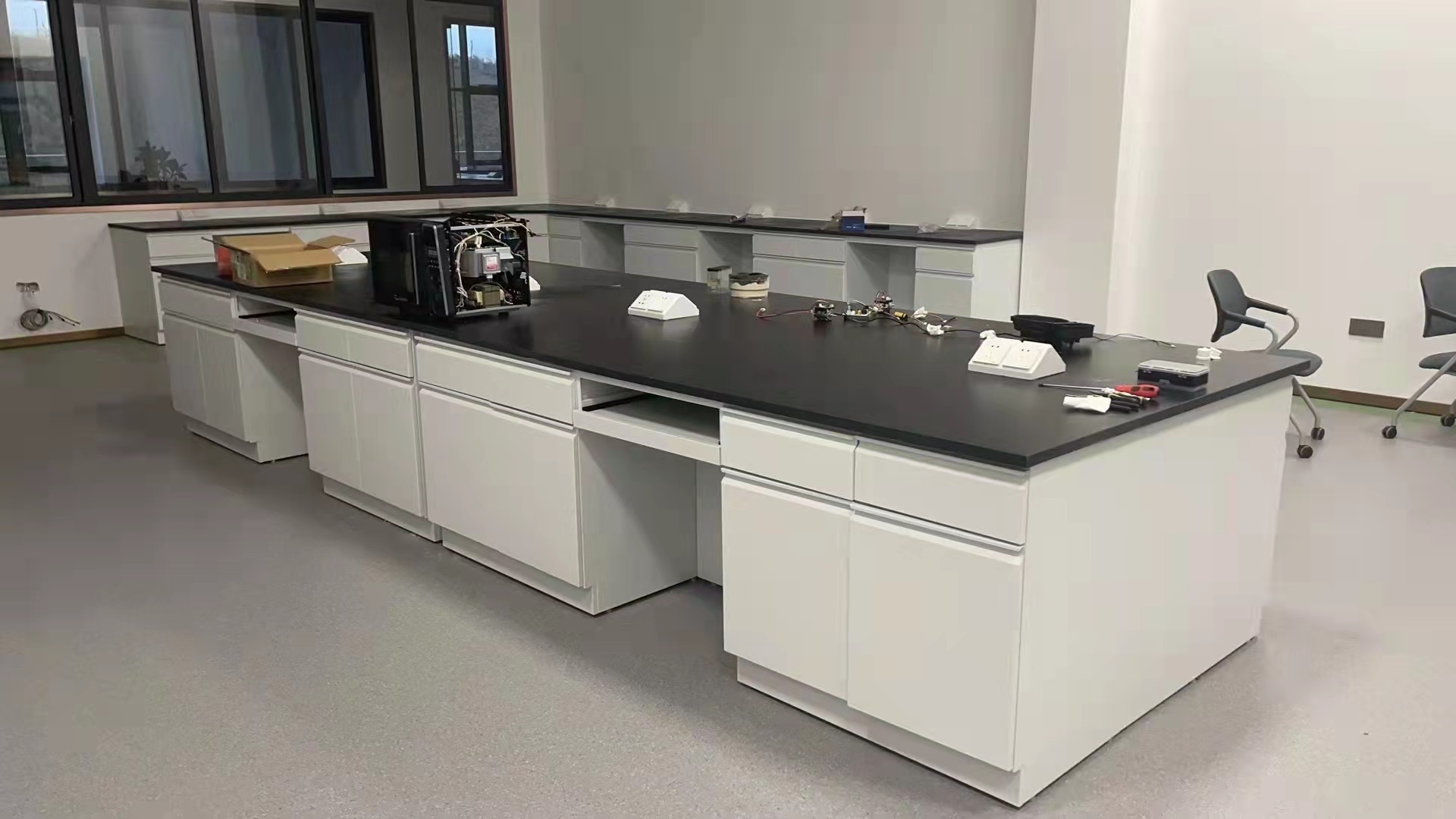 Packaging & Shipping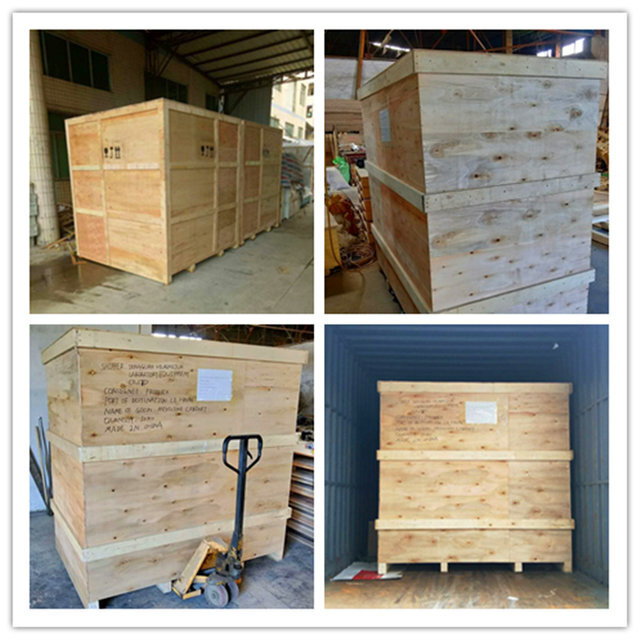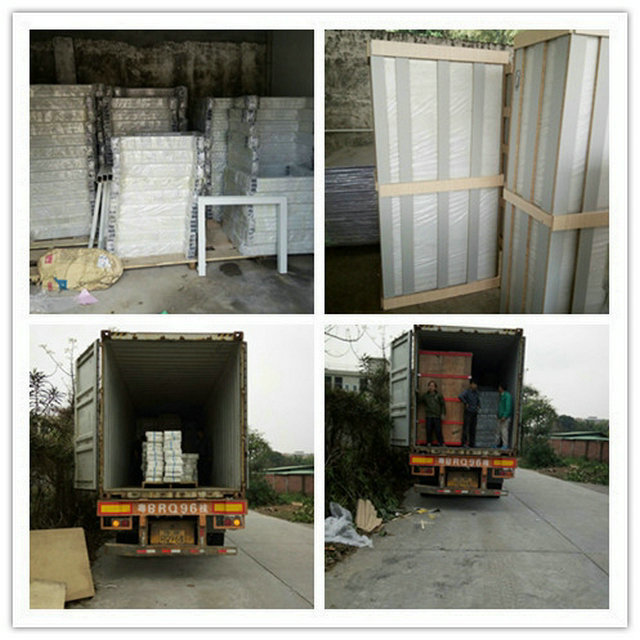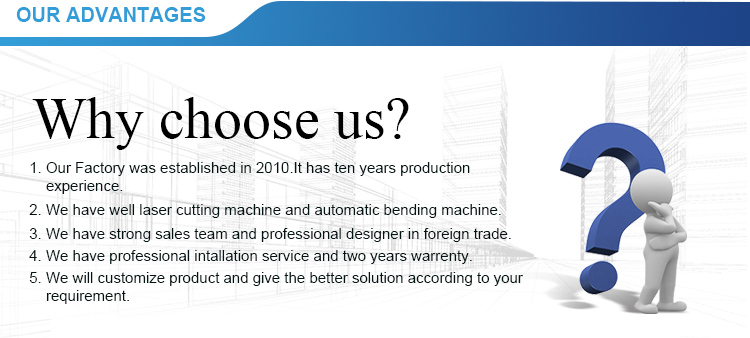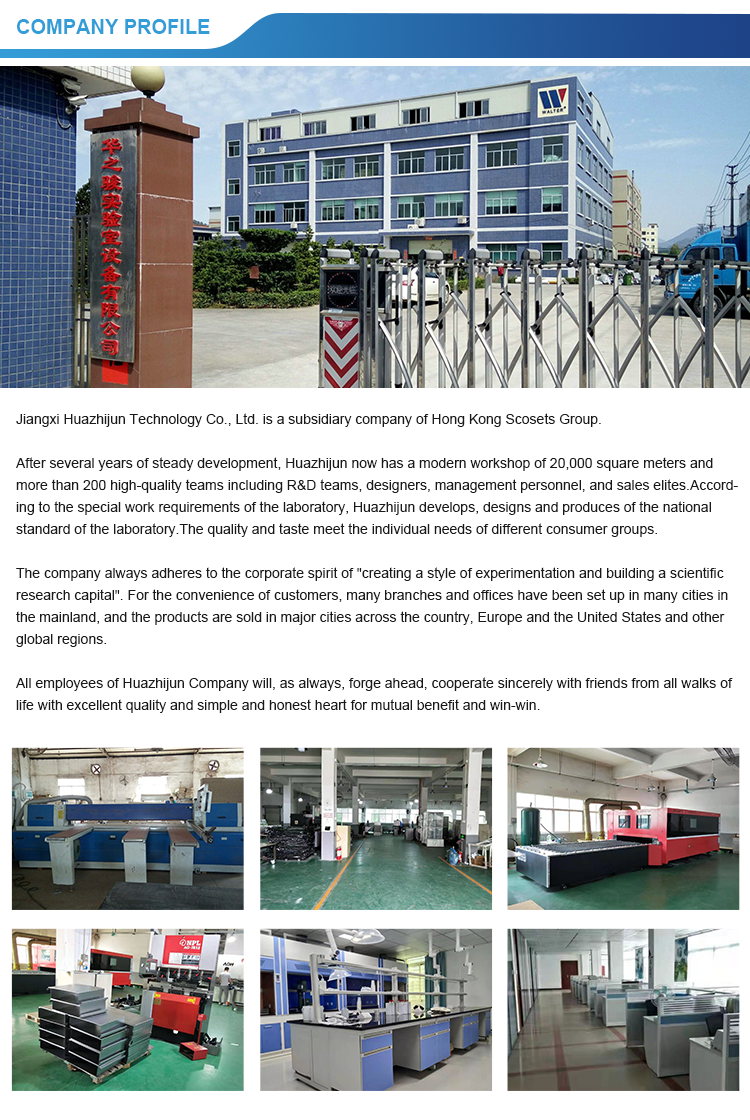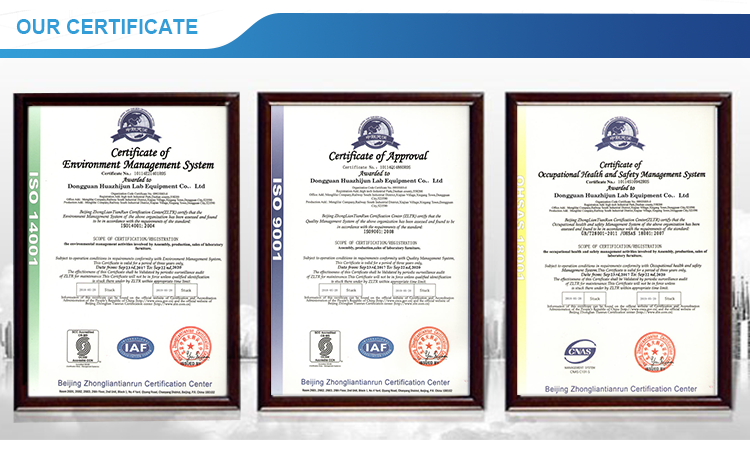 1.What is Minimum Order Quantity?
At least 1 set/sets
2.Do you have products in stocks?
Yes, Laboratory fume cupboard, base cabient, storage cabinet and fitting.
3.How long is delivery time of goods?
At least 7 or 15 workdays after receiving the deposit.
4.What are the payment methods?
50% deposit in advance by T/T, 50% balance before delivery by T/T.
5.How long is the warranty?
About 2 years after delivery.
6.Do you provide overseas installation services?
Yes, we will arrange professional installer to install the goods according the requirement of our customers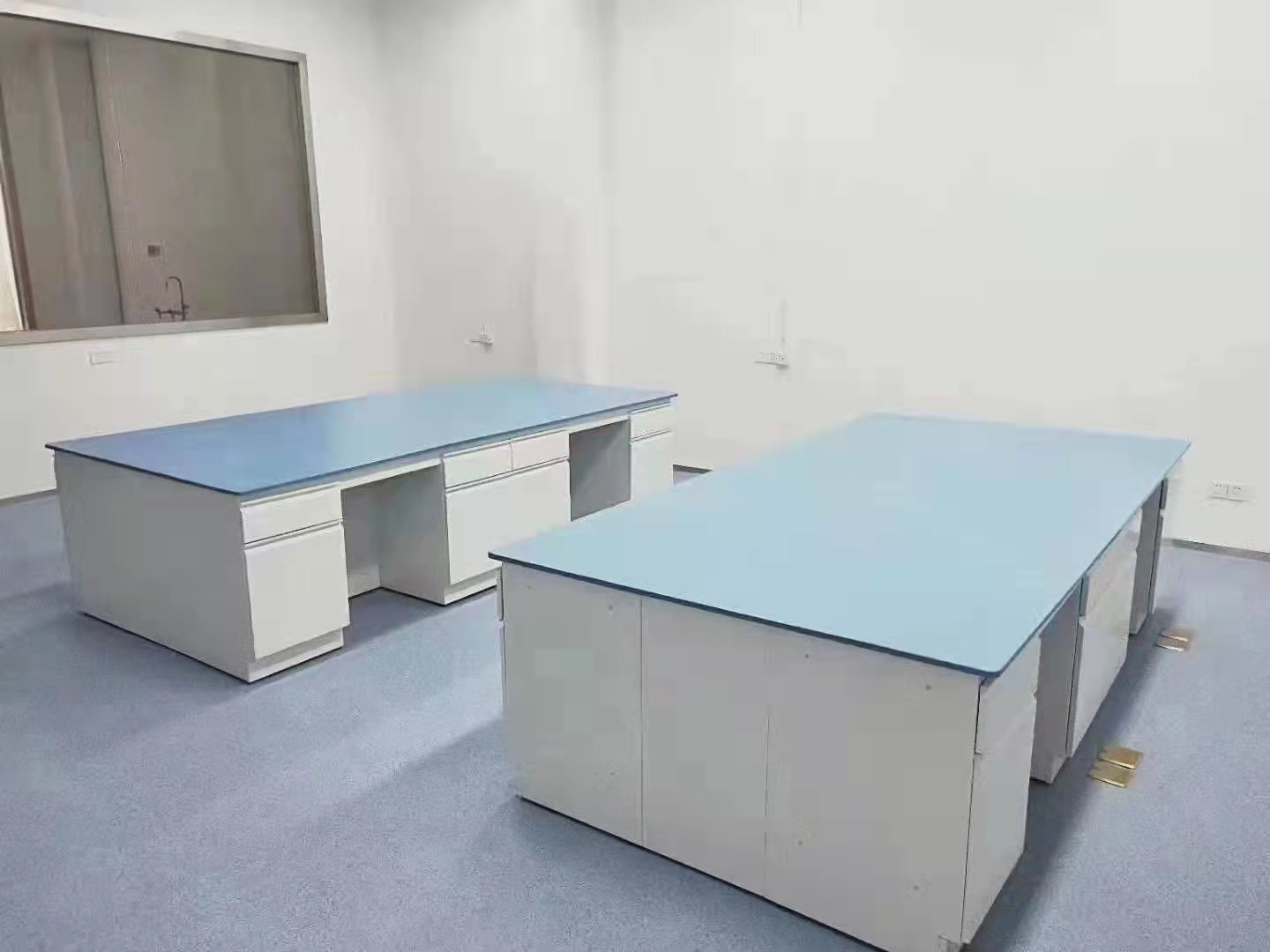 Your cart is currently empty.