SUCLAB
Good Quality Steel Wood Chemical Resistant Floor Mounted Laboratory Workstation Manufacturers
Good Quality Steel Wood Chemical Resistant Floor Mounted Laboratory Workstation Manufacturers

Chemical Resistant Laboratory Workstation Manufacturers Description:
Laboratory furniture has many kinds of classification, different areas have different experimental furniture,
such as central experimental table, side experimental table, washing table and fume hood and container
cabinets and other equipment, of course, there will be other configurations according to the actual work
requirements of the laboratory. SUCLAB offered various Science lab furniture and laboratory equipment.
all of our Science lab furniture and lab equipment are customized.
Chemical Resistant Laboratory Workstation Manufacturers Overview details:
Table-top
: Phenolic Resin Board.
Cabinet

: High quality Cold Rollling Steel Sheet with Epoxy Powder Coated Finish.
Frame
: High-quality Metal Tube wit Epoxy Powder Coated Finish.
Cabinet part:The side plate of the base box, the upper top plate, the partition plate and the bottom

Chemical Resistant Laboratory Workstation Manufacturers Features:
(1) Table top is strong acid and alkali resistant corrosion resistance, and organic solvent resistance.impact resistance.
(2) High temperature resistance, excellent scratch resistance, never bending deformation.
(3) Easy to clean, good physical performance.
(4) Bearing load ≥ 300KG
(5) Table top,cabinet frame,door plank,drawer panel, have a variety of colors to choose.
Chemical Resistant Laboratory Workstation Manufacturers Pay for order:
We accept most forms of payment. such as T/T,L/C The easiest method is T/T, 30% in advance, the balance before shipmen

Chemical Resistant Laboratory Workstation Manufacturers Packing&Delivery:
Outer package:usually use wood box to delivery
Inner Package: polyfoam & pearl-cotton between each separate parts
One unit in one master carton

Chemical Resistant Laboratory Workstation Manufacturers Using:
Hospital, School, Company, Research Institute, Laboratory,Biology,University,Chemistry,Physics
Advantage display: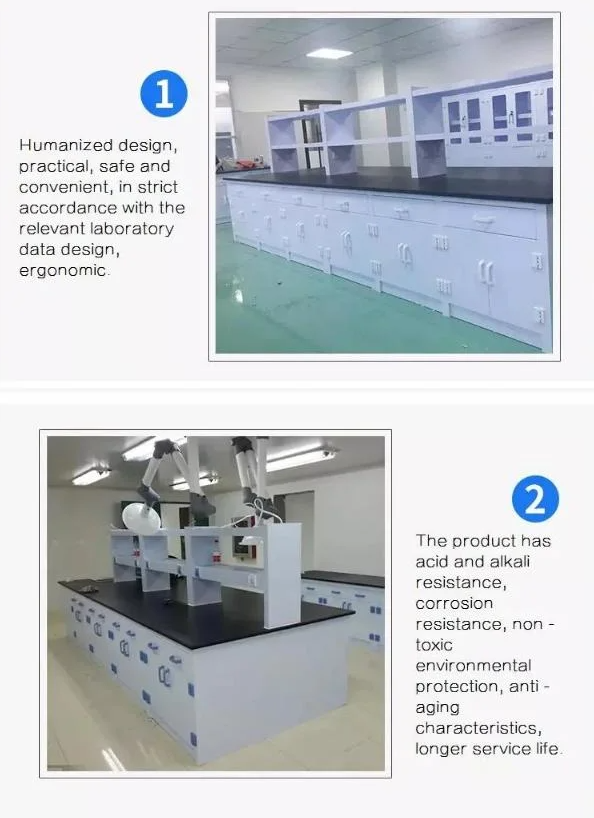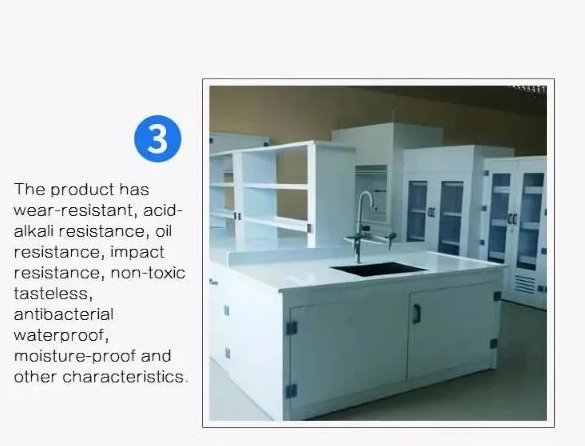 Detail Display: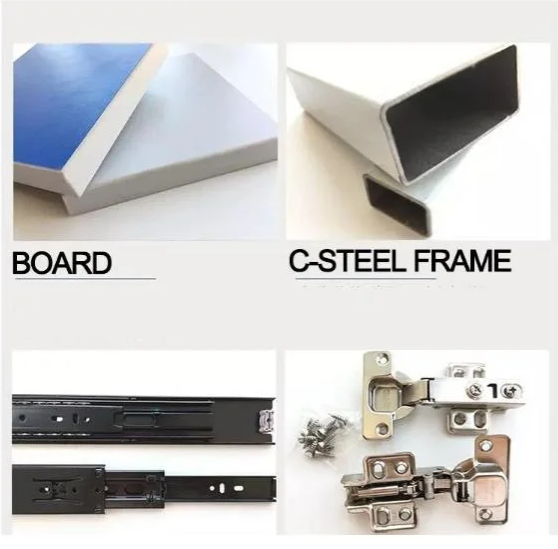 COMPANY PROFILE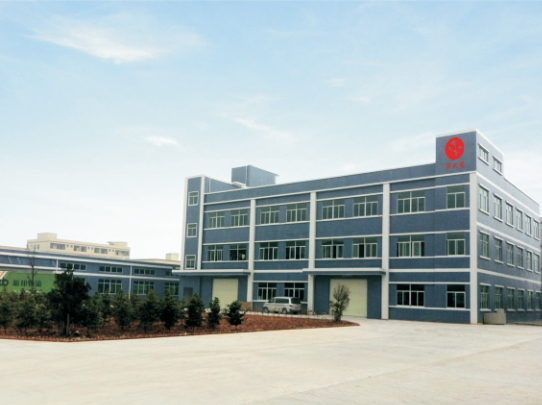 Jiangxi Huazhijun Technology Co., Ltd. and Dongguan Huazhijun Laboratory Equipment Co., Ltd.
are subsidiaries of Hong Kong Suceezz Group that It is located in Dongguan,Guangdong and
setted up in 2010.The group is a manufacturer specializing in the production and sales of laboratory
furniture and purification equipment, with 15 years of industry experience. Our main products include
laboratory furniture, laboratory fume hoods, laboratory function cabinets, laboratory accessories, pass
boxes, air showers,clean benches and laboratory related products.
For the convenience of customers, many branches and offices have been set up in many cities in the mainland,
and the products are sold to major cities in the country, Europe, America and other global regions. All employees
of the group will continue to forge ahead and cooperate sincerely with friends from all walks of life with excellent
quality and sincere heart for mutual benefit and win-win.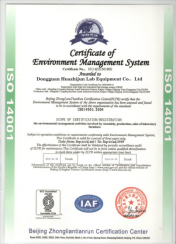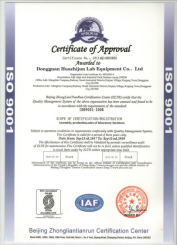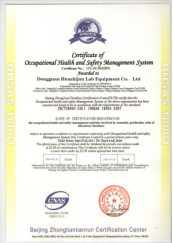 lab table:

Laboratory Workstation Manufacturers size: 1000*850*750mm,Laboratory Workstation Manufacturers materials: steel wood,Laboratory Workstation Manufacturers date:15days,Laboratory Workstation Manufacturers color:grey black white(can customized),Laboratory Workstation Manufacturers using:chemical laboratory or school or hospital laboratory using,Laboratory Workstation Manufacturers shipping:by sea with wood box,Laboratory Workstation Manufacturers moq:5pcs,Laboratory Workstation Manufacturers accessories:eye wash,sink& faucet and fume exhaust and etc,Laboratory Workstation Manufacturers specification:acid and alkali resistance,corrosion resistance,chemical resistance,Laboratory Workstation Manufacturers top: phenolic resin worktop

Your cart is currently empty.