SUCLAB
Hot Selling Durable Marble Worktop Structure Chemical Resistance Medical Worktable Suppliers
New Design Marble Countertop Corrosion Resistance Medical Worktops With Cabinets and Drawers Manufacturers

Chemical Resistance Medical Worktable Suppliers Description:
The disposal room is for sorting and disposing of items after use in therapeutic operations Room,
mainly storage and transit ward contaminated items, We often say that the medical waste temporary
storage room, the disposal room is also divided into cleaning area and contaminated areas, usually
near treatment rooms.The disposal room of modern hospital is mainly used for the classification and
disposal of sewage Medical furniture mainly includes washing cabinets, sorting garbage cabinets,
storage cabinets, etc.
The room should be designed to be easy to clean, acid and alkali resistant, equipped with water and air
Space for disinfection measures, separate storage of medical waste: general medical waste,Infectious
medical waste, sharp instrument boxes, etc. Equipment of medical furniture for disposal room
requirements, from meet the basic needs of development to safer, more convenient, more economical,
more durable and other multiple standards of design requirements.
Chemical Resistance Medical Worktable Suppliers specification:
Cold rolled steel
sheet Environmental
Electrostatic spray
Powerful and moistureproof
Custom and durable
Easy to clean
Factory direct sale

Chemical Resistance Medical Worktable Suppliers Service:
Chemical Resistance Medical Worktable Suppliers FAQ:

Q: The size you providing is standard dimension. So could the Lab Furniture be designed according to us requirement?
A: Yes. All goods can be designed for your need.

Q: How is the package of your product?
A: Bubble Film+Hard carton for FCL order.
Bubble film+carton+Standard export wooden case for LCL order. .

Q: What kind of material of SUCLB Lab Furniture can be chosen?
A: Yes, optional material: all steel, stainless steel, steel and wood, PP

Q: Which way can be chosen in delivery?
A: We will deliver the goods by car/sea/air.

Q: How about the sample of sUCLAB product?
A: We could send you the samples but the freight and the sample are charged.

Q:How about delivery time?
A: Within 5-20 workdays after receiving deposit.

Q: What is the shipping port?
A: FOB to Guangzhou or Shenzhen Port,China
(also can ship according to customers' request)

Q: How to inspect the goods?
A: Products will checked by our QC staff firstly, then our project manager.
Client can come and check by themselves or third party check is available.

Chemical Resistance Medical Worktable Suppliers Using:
Hospital, School, Company, Research Institute, Laboratory,Biology,University,Chemistry,Physics

Picture Overview: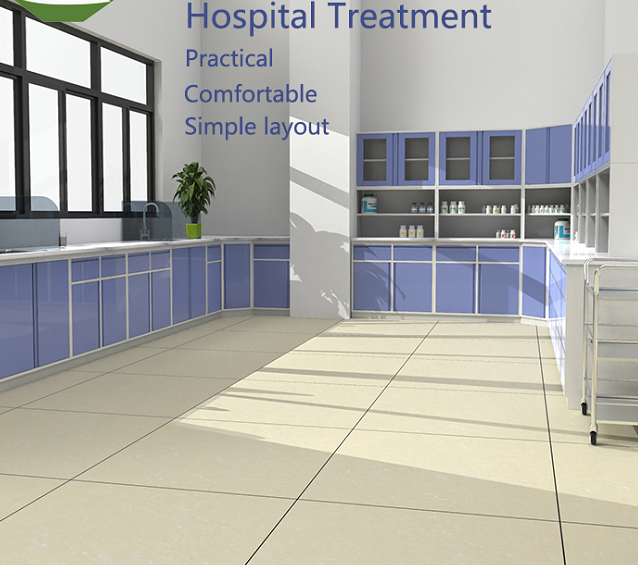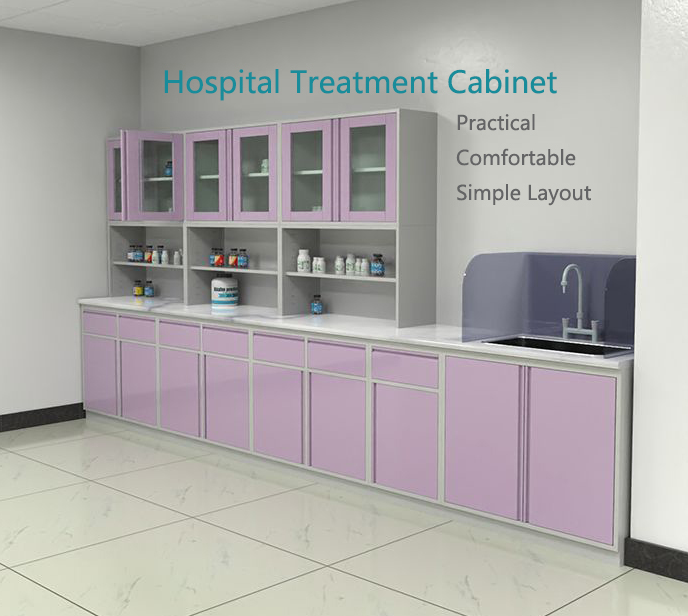 COMPANY PROFILE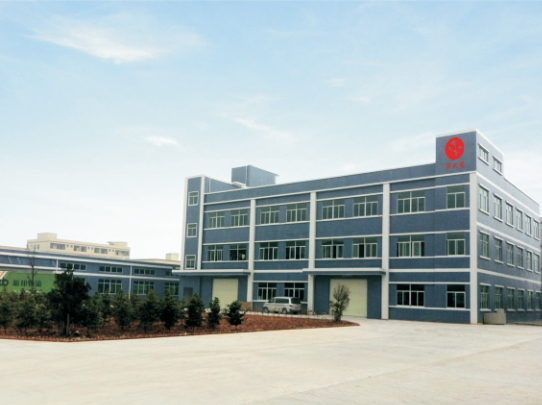 Jiangxi Huazhijun Technology Co., Ltd. and Dongguan Huazhijun Laboratory Equipment Co., Ltd.
are subsidiaries of Hong Kong Suceezz Group that It is located in Dongguan,Guangdong and
setted up in 2010.The group is a manufacturer specializing in the production and sales of laboratory
furniture and purification equipment, with 15 years of industry experience. Our main products include
laboratory furniture, laboratory fume hoods, laboratory function cabinets, laboratory accessories, pass
boxes, air showers,clean benches and laboratory related products.
For the convenience of customers, many branches and offices have been set up in many cities in the mainland,
and the products are sold to major cities in the country, Europe, America and other global regions. All employees
of the group will continue to forge ahead and cooperate sincerely with friends from all walks of life with excellent
quality and sincere heart for mutual benefit and win-win.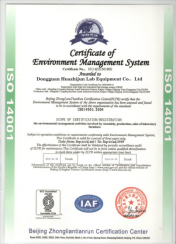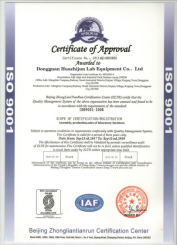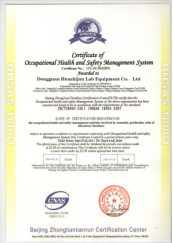 lab table:

Chemical Resistance Medical Worktable size: 1000*850*750mm,Chemical Resistance Medical Worktable materials: steel and marble,Chemical Resistance Medical Worktable date:15days,Chemical Resistance Medical Worktable color:blue grey white(can customized),Chemical Resistance Medical Worktable using: hospital laboratory using,Chemical Resistance Medical Worktable shipping:by sea with wood box,Chemical Resistance Medical Worktable moq:5pcs,Chemical Resistance Medical Worktable accessories:fume exhaust and etc,Chemical Resistance Medical Worktable specification:acid and alkali resistance,corrosion resistance,chemical resistance,Chemical Resistance Medical Worktable top: marble worktop

Your cart is currently empty.