SUCLAB
Good Quality Metal Material Acid Alkali Resistance Chemistry Laboratory Island Work Table Cost
Good Quality Metal Acid Alkali Resistance Chemistry Laboratory Island Work Table Cost

Chemistry Laboratory Island Work Table Cost Production:
The laboratory work tables are also called laboratory workbenches ,laboratory workstations, are workbenches
used by hospitals, schools, companies, chemical plants, scientific research institutes and other enterprises and
institutions for experimental operation and placement of experimental instruments.
According to the placement position, they can be classified into central bench, side bench, and corner bench;
according to the material, they can be classified into: all-steel laboratory bench, PP laboratory bench, steel-wood
and stainless steel laboratory bench.
Steel Wood Modular Laboratory Furniture Design Worktop :
a. 19mm thickness epoxy resin.
b. 20mm thickness ceramics.
c. 1.0 and 1.2mm thickness stainless steel
d. 13mm thickness Trespa.
e. 25mm thickness plywood.

Steel Wood Modular Laboratory Furniture Design Optional structure:
Reagent rack / Hanging cabinet / Sink / Faucet / Pegboard / Eyewash and etc.


Steel Wood Modular Laboratory Furniture Design Door & Drawer:
Telescoping panels, painted inside and out.Nylon tired stainless steel ball bearing drawer rollers

Steel Wood Modular Laboratory Furniture Design Frame:
Made from cold-rolled steel, galvanized steel, steel- wooden structure
Picture Drawing: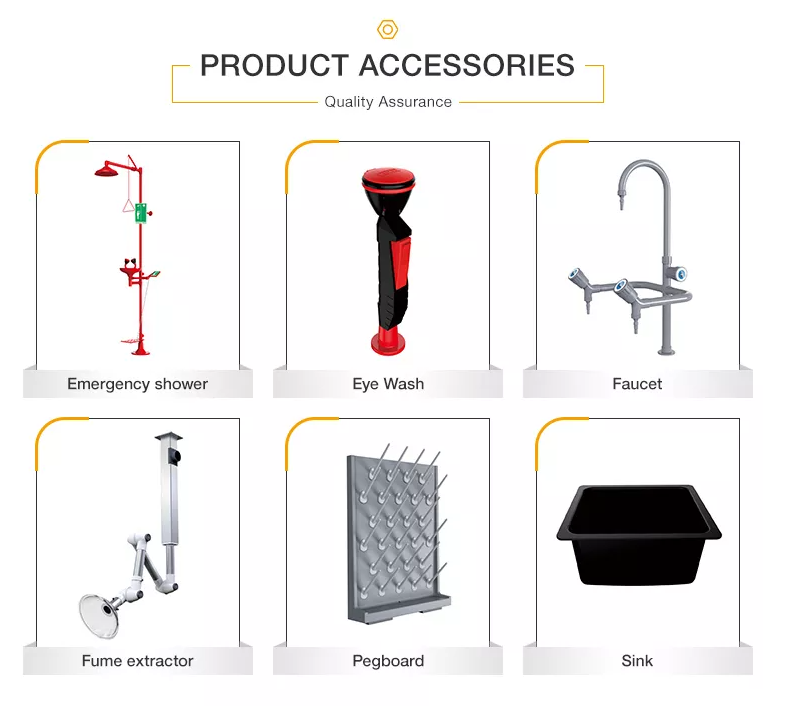 COMPANY PROFILE
Jiangxi Huazhijun Technology Co., Ltd. and Dongguan Huazhijun Laboratory Equipment Co., Ltd.
are subsidiaries of Hong Kong Suceezz Group that It is located in Dongguan,Guangdong and
setted up in 2010.The group is a manufacturer specializing in the production and sales of laboratory
furniture and purification equipment, with 15 years of industry experience. Our main products include
laboratory furniture, laboratory fume hoods, laboratory function cabinets, laboratory accessories, pass
boxes, air showers,clean benches and laboratory related products.
For the convenience of customers, many branches and offices have been set up in many cities in the mainland,
and the products are sold to major cities in the country, Europe, America and other global regions. All employees
of the group will continue to forge ahead and cooperate sincerely with friends from all walks of life with excellent
quality and sincere heart for mutual benefit and win-win.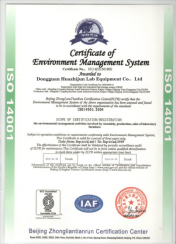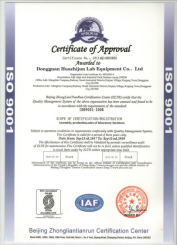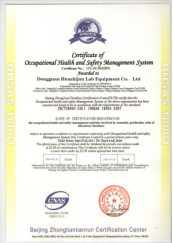 lab table:

Laboratory Island Work Table size: 3000*500*900mm,Laboratory Island Work Table materials: steel wood,Laboratory Island Work Table deliver date:15days,Laboratory Island Work Table color:grey black white(can customized),Laboratory Island Work Table using:chemical laboratory or school or hospital laboratory using,Laboratory Island Work Table shipping:by sea with wood pass box,Laboratory Island Work Table moq:5pcs,Laboratory Island Work Table accessories:single faced pegboard pp sink eye wash and etc.,Laboratory Island Work Table specification:acid and alkali resistance,Laboratory Island Work Table top: phenolic epoxy resin ceramics worktop

Your cart is currently empty.