laboratoryworkbench
Manufacture Hot Design Wood Laboratory Bench Workstation In Laboratory Furniture
Steel And Wood
Laboratory Bench
Laboratory Bench
Feature 1.
Laboratory Bench
Countertop: Acid and alkali resistance,not easy to deform and fade. 2. Cabient: Beautiful and generous,bearing capacity and impact resistance. 3. Drawer: Three section silent rail,aluminum alloy handle,long sevice life. 4. Foot: 5mm adjustable foot,nylon or stainless steel material. 5. Type: Floor mounted,C-frame or H-frame Structure with cabient. 6. Colour: According to requirement of client,it can be customized.
Laboratory Bench
Specification Main Frame Generally adopts C-type high-quality square steel, the surface is pickled, phosphatized, uniform gray epoxy spraying, chemical anti-rust treatment, acid and alkali corrosion resistance, good load bearing performance and long service life. Each group of independent test benches can be equipped with a circuit breaker safety protector so that each test bench can independently control the power supply. Countertop Generally adopt epoxy resin board, phenolic resin board, etc. The surface is treated by technology, smooth and pore-free, acid and alkali resistant, anti-corrosion, milling edge treatment, table top corrosion resistance and waterproofing meet the high quality standards of the laboratory industry. . Door Panel E1 grade high quality environmental protection type melamine board is generally used; all sections are treated with high quality PVC edge sealing and waterproofing, and the four sides are chamfered and smoothed. Cabinet Body E1 grade double-sided gray high-quality environment-friendly melamine board is generally used; all visible surfaces are treated with high-quality PVC edge sealing and waterproofing. All the plates are disassembled and three-in-one connection, the structure is stable, the bearing performance is good and easy to be demolished, which is conducive to Used in this special working environment of the laboratory. Drawer The drawer panel material is the same as the door panel. The bottom plate is generally made of E1 grade high quality MDF. The other materials are the same as the cabinet. Active Backboard E1 grade 4mm thick double-sided gray high-quality MDF board is generally used. All sections are waterproofed by high-quality PVC edge sealing. The activity is detachable and easy to use.
Laboratory Bench
Hinge Usually adopts self-closing stainless steel damping hinge. When the horizontal angle of the cabinet is less than 15 degrees, the door can be closed by itself. It has good elasticity, beautiful appearance, no noise during use and long service life. Guide Rail It adopts three-section guide rail, and the surface is electrostatically sprayed (galvanized) with black epoxy resin. It is corrosion-resistant and convenient for the staff of hand-held items to facilitate the use in the special working environment of the laboratory.
Laboratory Bench
Handle Handle stainless steel, aluminum alloy or anti-corrosion PVC material, mold molding, surface chemical treatment, beautiful appearance, user-friendly design. Universal Adjustment Foot Special injection molding adjustable foot, load-bearing, moisture-proof, anti-skid, antibacterial, anti-corrosion, can adjust the height of the cabinet according to the indoor floor; the appearance is beautiful, the design is humanized.
Laboratory Bench
Socket It adopts milky white 220V / 10A universal two or three plug sockets, and uses various domestic or imported instrument plugs to be safe and durable.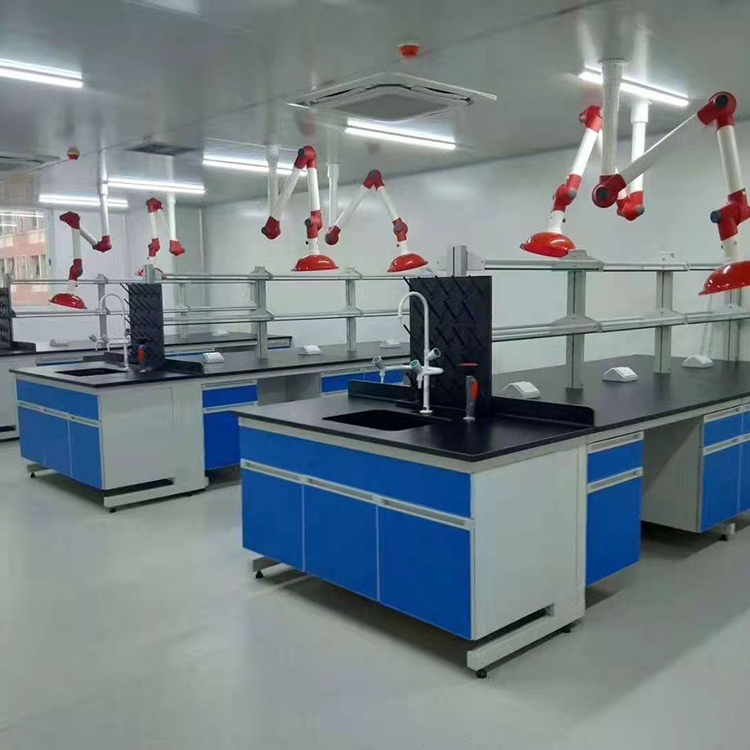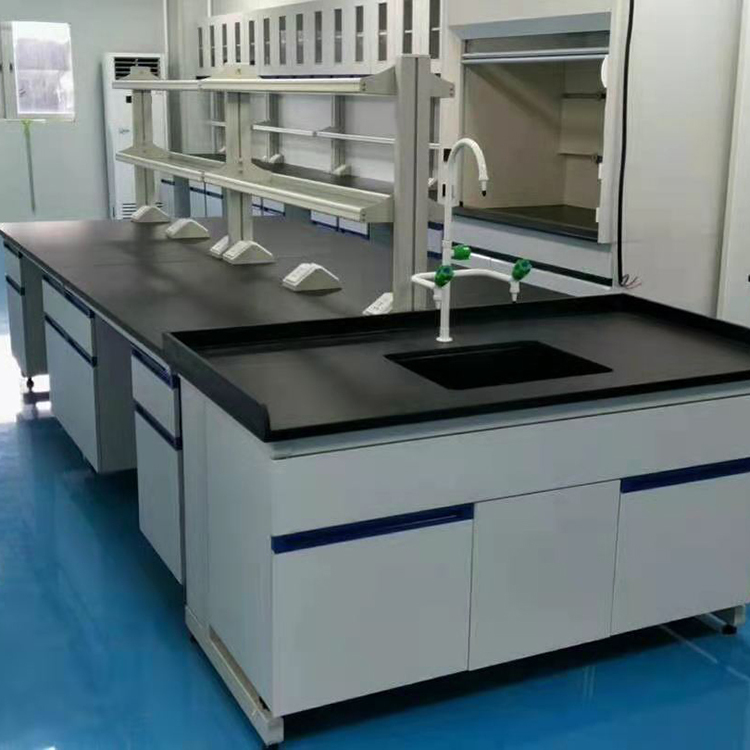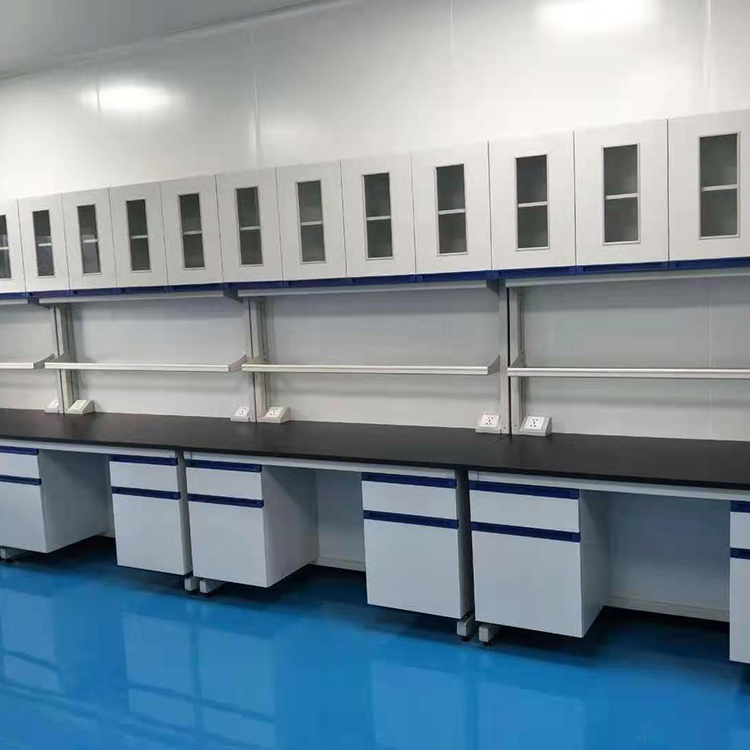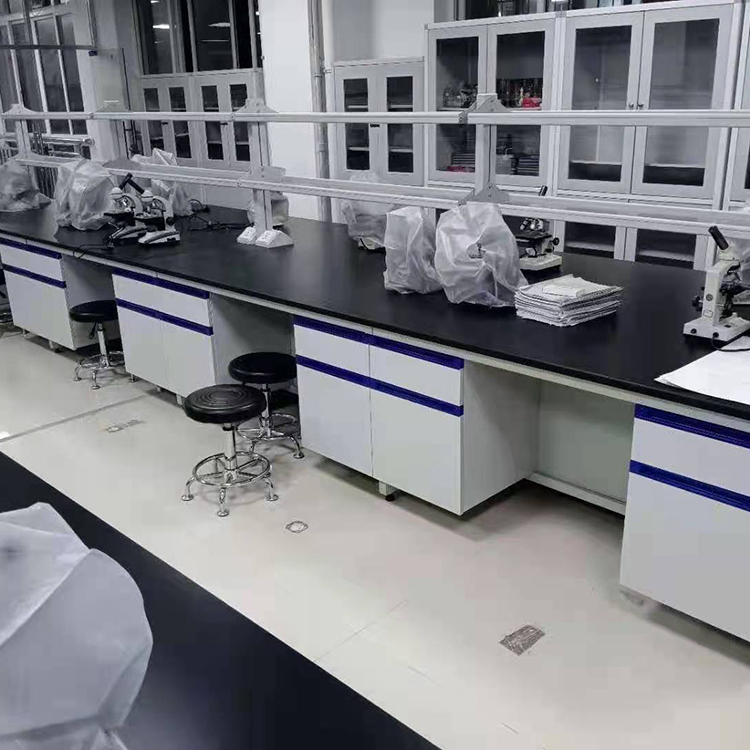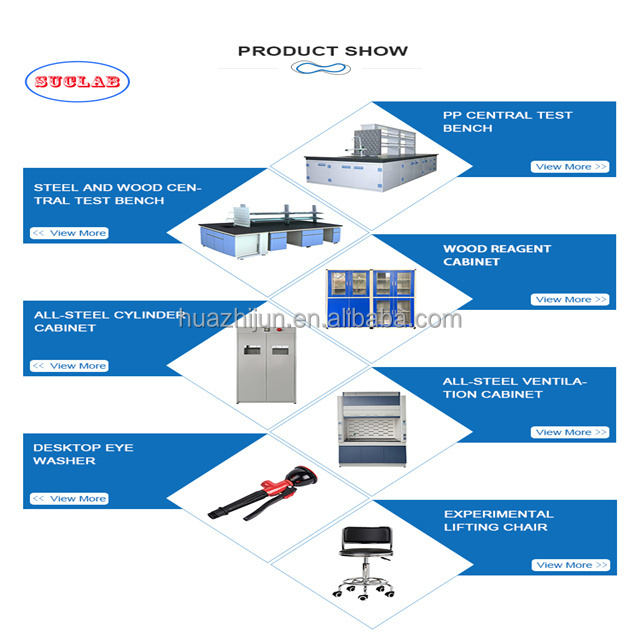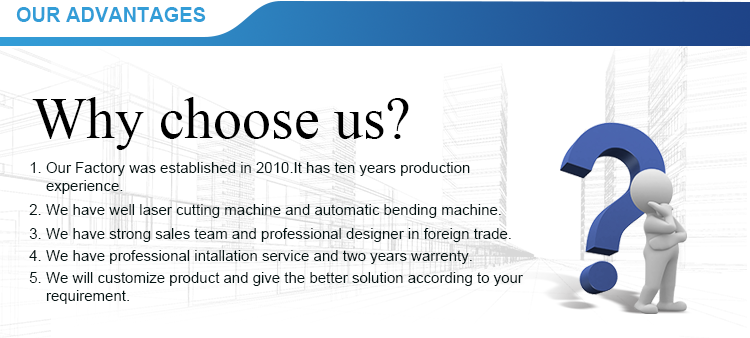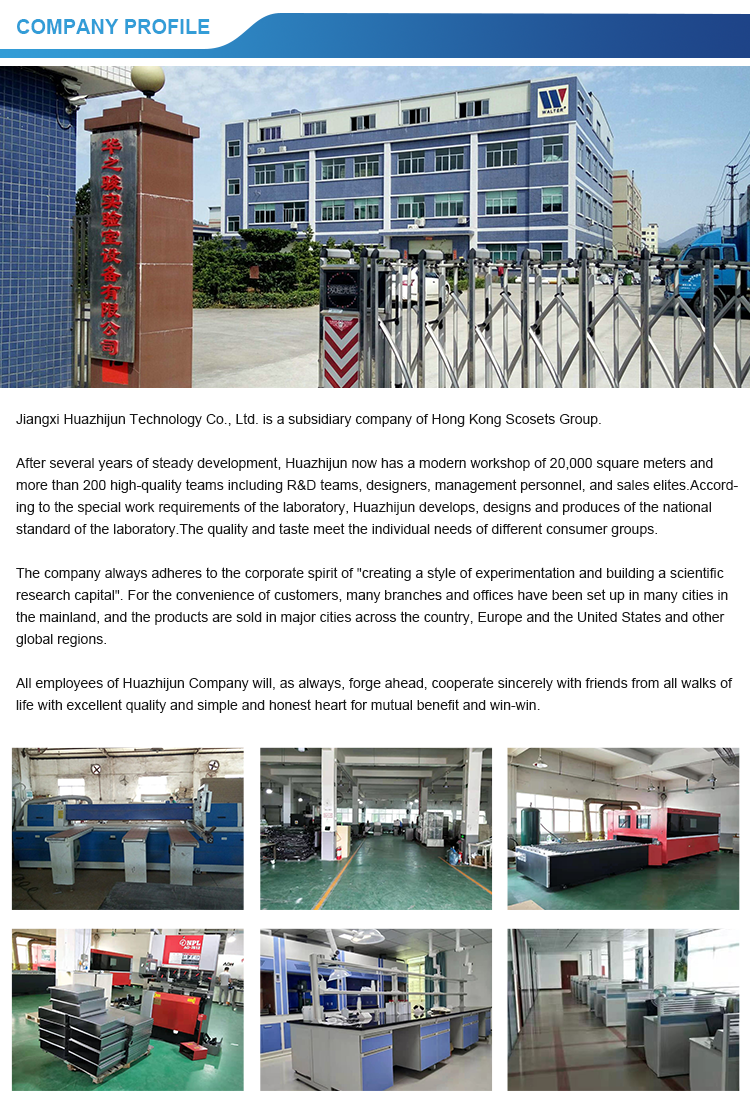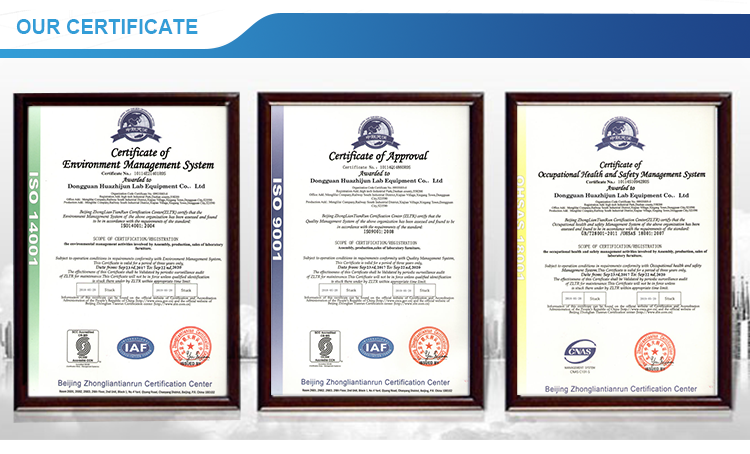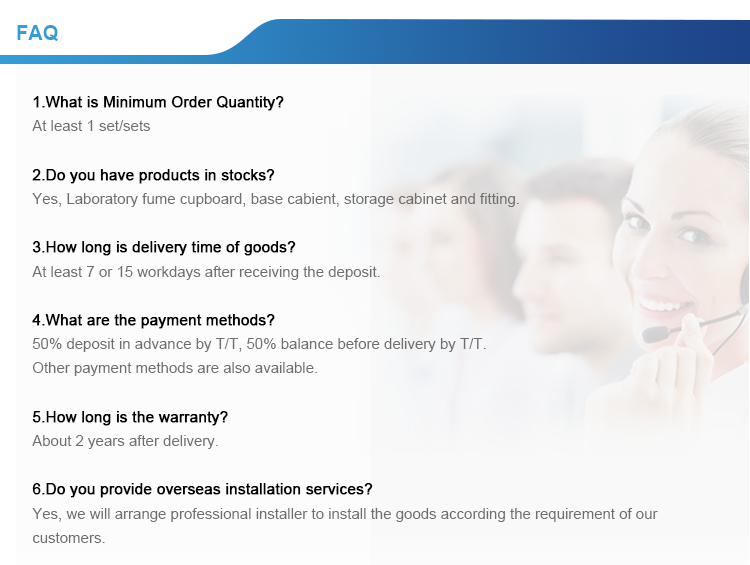 General Use:

Commercial Furniture, Commerical Furniture
Type:

Laboratory Furniture
Mail packing:

N
Application:

Hospital, School, Workshop, Other
Design Style:

Modern
Material:

steel tube and 15mm MDF board
Place of Origin:

Guangdong, China
Brand Name:

SUCLAB
Model Number:

HZJ-SWLB011
Structure:

C-Frame structure
Handle:

aluminum alloy handle
Hinge:

304#stainless steel
Color:

Grey White/blue
Work top:

PP/ Phenolic resin/ Epoxy resin / Ceramic
Usage:

Chemical Lab Bench
MOQ:

1 set
Dimension:

L*750/1500*850 mm
Feature:

School &Hospital Lab

Your cart is currently empty.