SUCLAB
New Design Steel Wood Phenolic Resin Worktop Corrossion Resistance Laboratory Furniture Price List
New Design Steel Wood Phenolic Resin Worktop Corrossion Resistance Laboratory Furniture Price List

Corrossion Resistance Laboratory Furniture Price List Description:
Steel and wood structure experimental table cabinet, experimental table, experimental cabinet,
beautiful appearance, strong bearing capacity is one of the preferred laboratory operating table
of scientific research enterprises and institutions in China. Its selection of high-quality C-shaped
square steel frame structure, environmental protection type medium density board, plus laboratory
industry professional solid core physical and chemical board, acid and alkali resistance, corrosion
resistance.

Corrossion Resistance Laboratory Furniture Price List material:
Table-top
: High-quality Resin Board.
Cabinet

: High quality Cold Rollling Steel Sheet with Epoxy Powder Coated Finish.
Frame
: High-quality Metal Tube wit Epoxy Powder Coated Finish.
Corrossion Resistance Laboratory Furniture Price List Overview details:
Worktop : a. 19mm thickness epoxy resin.
b. 20mm thickness ceramics.
c. 1.0 and 1.2mm thickness stainless steel
d. 13mm thickness Trespa.
e. 25mm thickness plywood.
Base Cabinet: Melamine Board(MDF/Partical Baord)
Door & Drawer :Telescoping panels, painted inside and out.Nylon tired stainless steel ball
bearing drawer rollers
Handle:304 Stainless steel handle

Accessory:Water tap, PP sink, Eye washer, Socket, Reagent shelf etc

Corrossion Resistance Laboratory Furniture Price List Features:
1. European model with better appearance.
2. Excellent weight capacity with more than 100KG.
3. High quality accessories with famous brand
4. Nice appearance with excellent process and finish.
5. The quality is higher than our normal type. It's with high quality accessories, thicker material, excellent
processing on production, better coating, better weight capacity
Corrossion Resistance Laboratory Furniture Price List Pay for order:
We accept most forms of payment. such as T/T,L/C The easiest method is T/T, 30% in advance, the balance before shipmen

Corrossion Resistance Laboratory Furniture Price List Using:
Hospital, School, Company, Research Institute, Laboratory,Biology,University,Chemistry,Physics
Picture Overview:
reagent shelf: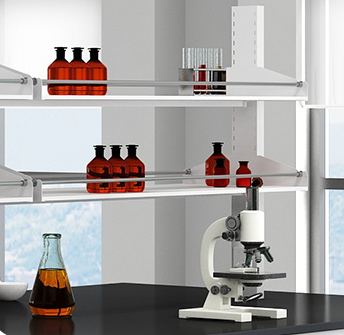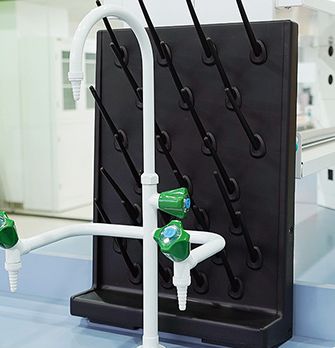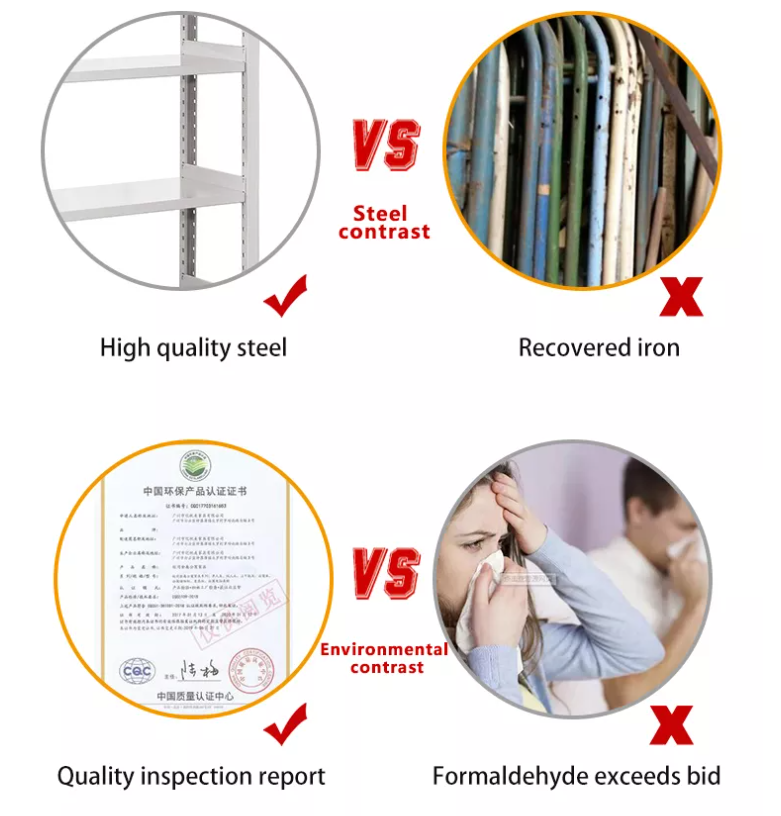 COMPANY PROFILE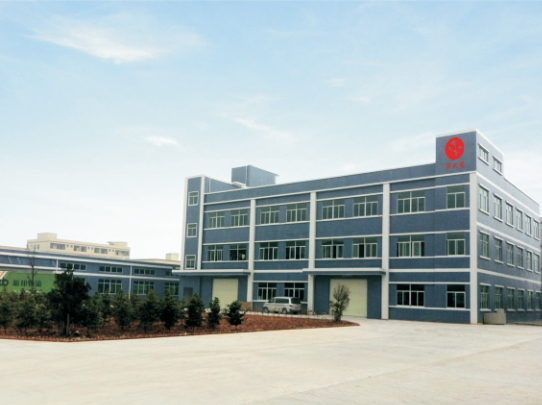 Jiangxi Huazhijun Technology Co., Ltd. and Dongguan Huazhijun Laboratory Equipment Co., Ltd.
are subsidiaries of Hong Kong Suceezz Group that It is located in Dongguan,Guangdong and
setted up in 2010.The group is a manufacturer specializing in the production and sales of laboratory
furniture and purification equipment, with 15 years of industry experience. Our main products include
laboratory furniture, laboratory fume hoods, laboratory function cabinets, laboratory accessories, pass
boxes, air showers,clean benches and laboratory related products.
For the convenience of customers, many branches and offices have been set up in many cities in the mainland,
and the products are sold to major cities in the country, Europe, America and other global regions. All employees
of the group will continue to forge ahead and cooperate sincerely with friends from all walks of life with excellent
quality and sincere heart for mutual benefit and win-win.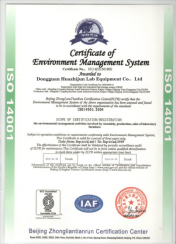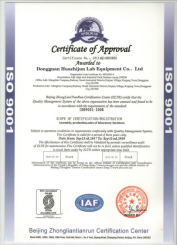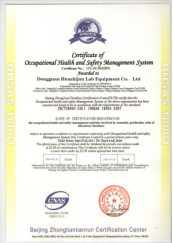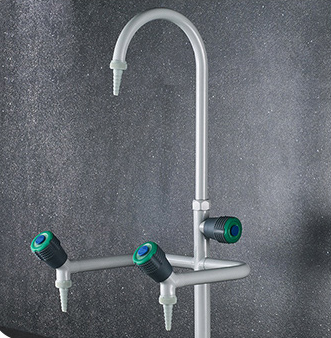 lab table:

Laboratory Furniture Price List size: 1000*850*750mm,Laboratory Furniture Price List materials: steel wood,Laboratory Furniture Price List date:15days,Laboratory Furniture Price List color:grey black white(can customized),Laboratory Furniture Price List using:chemical laboratory or school or hospital laboratory using,Laboratory Furniture Price List shipping:by sea with wood box,Laboratory Furniture Price List moq:5pcs,Laboratory Furniture Price List accessories:fume exhaust and etc,Laboratory Furniture Price List specification:acid and alkali resistance,corrosion resistance,chemical resistance,Laboratory Furniture Price List top: phenolic resin worktop

Your cart is currently empty.