SUCLAB
OEM Metal Phenolic Resin Countertop Corrosion Resistance Laboratory Workstation Benches Cost
OEM Metal Phenolic Resin Countertop Corrosion Resistance Laboratory Workstation Benches Cost

Laboratory Workstation Benches Cost Description:
The experimental platform is used by hospitals, schools, chemical plants, scientific research
institutes and other enterprises and institutions for experimental detection and storage of
instruments. According to the location is divided into: central experimental platform, side
experimental platform, corner platform; According to the material is divided into: all steel
experimental platform, steel and wood experimental platform, all wood experimental platform,
PP experimental platform, aluminum and wood experimental platform (now basically eliminated).
Still have a few tall ark: fume ark, medicine ark, vessel ark, gas cylinder ark, explosion proof ark,
glass ark and so on.

Laboratory Workstation Benches Cost Phenolic coutertop:
It is polymerized by plant fiber and thermosetting resin under high temperature and high pressure,
and can withstand the corrosion of various acid and alkali substances; Can be exposed to operating
temperatures not exceeding 140 ° C for a long time, in extreme cases up to 180 ° C for 2 minutes
without damage. Only the surface film of solid core physical and chemical board has corrosion resistance,
which has different degrees of damage and defect to strong acid and alkali. Solid physical and chemical
plate pressing molding process, resulting in table warping deformation, easy to scratch, can not be
repaired. The use of physical and chemical board table should be noted: do not let the concentration of
more than 95% of sulfuric acid or nitric acid and corrosion resistance of physical and chemical board
contact for a long time; When using overheated glass dishes or using coal furnace, electric furnace,
gas furnace, alcohol furnace, these heat sources should be placed on the heat insulation tiles or triangular
bracket, and not directly in contact with the table.
Laboratory Workstation Benches Cost Overview details:
Base cabinet:1.0mm thick cold-rolled steel with 75μm epoxy resin powder coating, most chemical resistant.
Reagent shelves:Shelf: made of 12mm thick frosted glass;
Frame: made of 100*40*1.5mm steel tube coated with powders.
Height:850 or 900mm, (height adjustable 0-30mm)
Worktops:12.7/16/19mm thickness of Phenolic resin or other (Epoxy resin, ceramic, marble etc)
Hinge:DTC105 degree high quality hinge
Slideway:Self-closing three section slide rail, no noise.
Handle:Steel embedded handle
Accessories:Socket, faucet, gas fitting, eyewash, pegboard, shelves, exhaust hood etc



Laboratory Workstation Benches Cost Design:
Our customization process begins with you. First we need to know the basic type of laboratory equipment you are
looking for, and a description of your application. Anything you can tell us about what makes your specific situation
unique will be useful, and we may have questions for you as well. (Laboratory plane, sizes, material, accessories etc)

Laboratory Workstation Benches Cost Pay for order:
We accept most forms of payment. such as T/T,L/C The easiest method is T/T, 30% in advance, the balance before shipment.

Laboratory Workstation Benches Cost Using:
Hospital, School, Company, Research Institute, Laboratory,Biology,University,Chemistry,Physics
Picture Overview: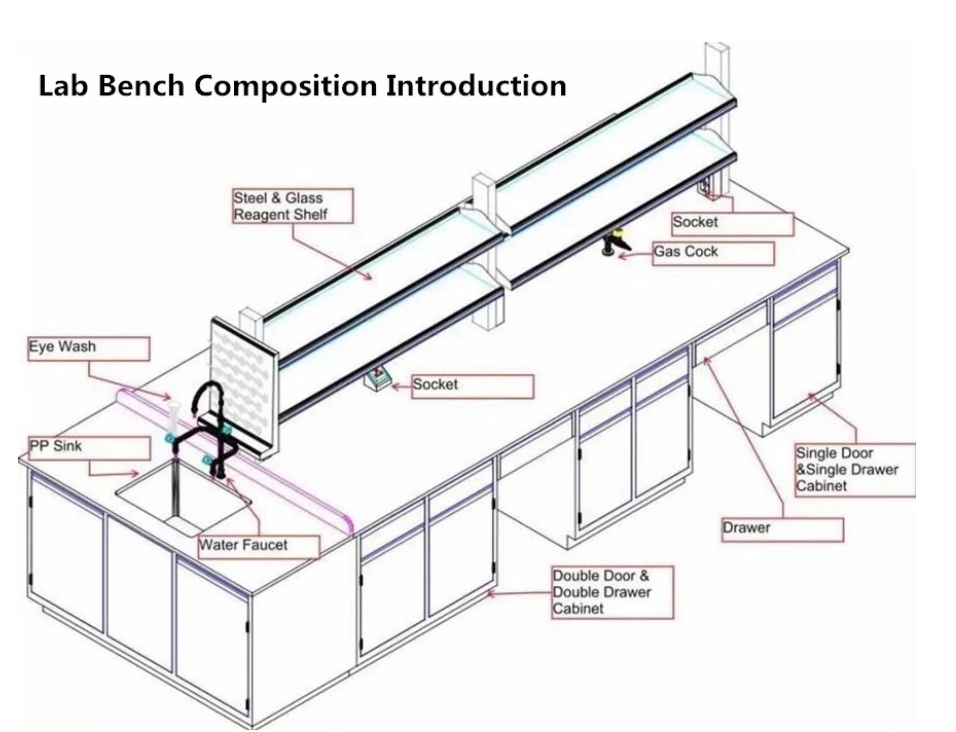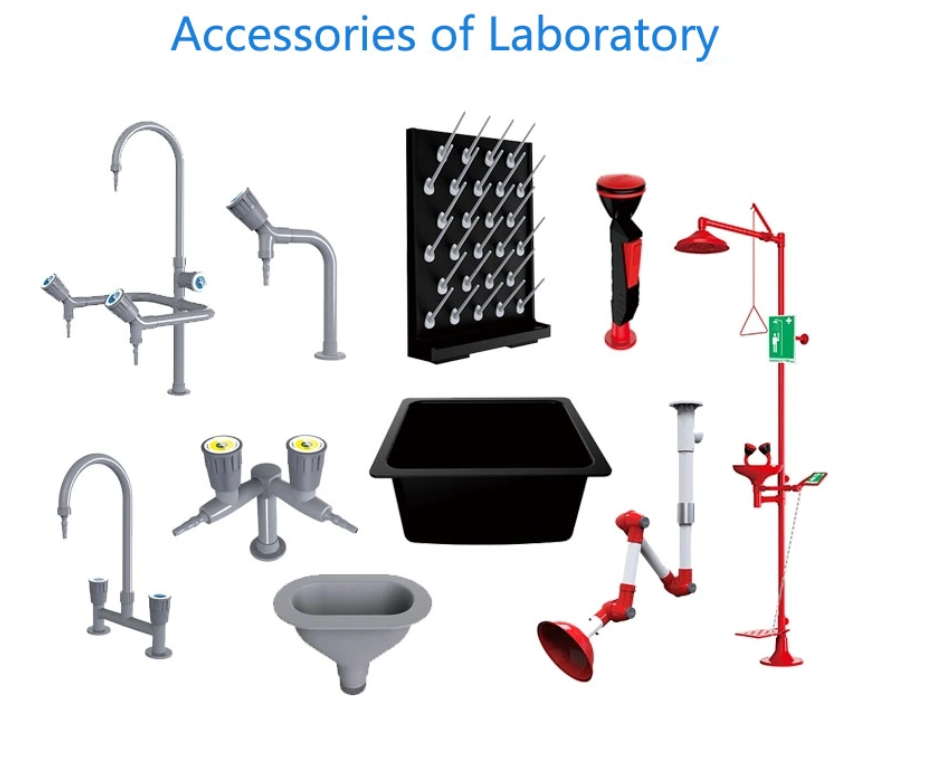 COMPANY PROFILE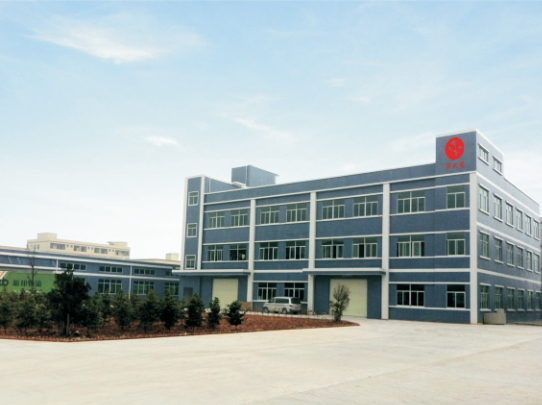 Jiangxi Huazhijun Technology Co., Ltd. and Dongguan Huazhijun Laboratory Equipment Co., Ltd.
are subsidiaries of Hong Kong Suceezz Group that It is located in Dongguan,Guangdong and
setted up in 2010.The group is a manufacturer specializing in the production and sales of laboratory
furniture and purification equipment, with 15 years of industry experience. Our main products include
laboratory furniture, laboratory fume hoods, laboratory function cabinets, laboratory accessories, pass
boxes, air showers,clean benches and laboratory related products.
For the convenience of customers, many branches and offices have been set up in many cities in the mainland,
and the products are sold to major cities in the country, Europe, America and other global regions. All employees
of the group will continue to forge ahead and cooperate sincerely with friends from all walks of life with excellent
quality and sincere heart for mutual benefit and win-win.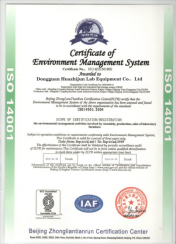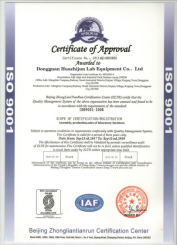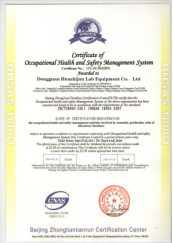 lab table:

Laboratory Workstation Benches size: 1000*850*750mm,Laboratory Workstation Benches materials: steel wood,Laboratory Workstation Benches deliver date:15days,Laboratory Workstation Benches color:grey black white(can customized),Laboratory Workstation Benches using:chemical laboratory or school or hospital laboratory using,Laboratory Workstation Benches shipping:by sea with wood pass box,Laboratory Workstation Benches moq:5pcs,Laboratory Workstation Benches accessories:three-port faucets and pp sink,Laboratory Workstation Benches specification:acid and alkali resistance,corrosion resistance,chemical resistance,Laboratory Workstation Benches top: phenolic epoxy resin ceramics worktop

Your cart is currently empty.