laboratoryworkbench
profesionl Manufacturer Customized Made Monitor Console Price For Fire Control Command Center
Specifications:
Model: Size: 900(L)*600mm(W)*750mm

Comfortable working space: Each group of workstations can be straight design, table depth is 900mm, table height is 750mm, the
bottom cabinet is ultra-thin design, the bottom cabinet depth is 600mm, by reducing the console and the ground contact area to
improve the operator's leg room.
Effective storage space: console cabinet depth of 600mm each group can easily accommodate 2 PC host and 2 power plug row fixed.
Reasonable wiring mode:Console back through a long walk line clearance, desktop monitor cable and entering into the console
internal lamp line, in the background to the bottom and the bottom of the console has transverse flux long slot, let each power
cord, data line and the ground wiring separately, but also provides a double order line, can be strong and weak electricity,
separately in trough has enough space,According to the need to install the nearest power socket and a number of information points
to install, reasonable wiring to make the overall line layout clean and beautiful.
Perfect heat dissipation effect: using the principle of airflow exchange, there are more heat dissipation holes on the front and
rear steel baffles respectively, and a large space for heat dissipation is reserved at the bottom of the console and the upper
part of the front door to fully ensure the safe and efficient operation of the equipment.
Material description: the table and two sides of the plate using 25mm thick triamine plate, the cabinet adopts 1.5mm high quality
cold-rolled steel plate, the operating table table screen is made of high quality aluminum alloy profile plate, the side side is
made of triamine plate, the surface of the art treatment.
DimensionDescription: Table height 750mm, aluminum alloy screen height 200mm~300mm, triamine plate thickness 25mm, cabinet steel
frame thickness 1.5mm, steel plate door thickness 1.2mm.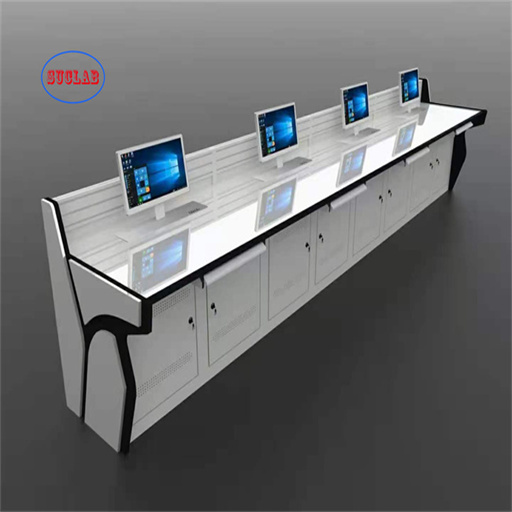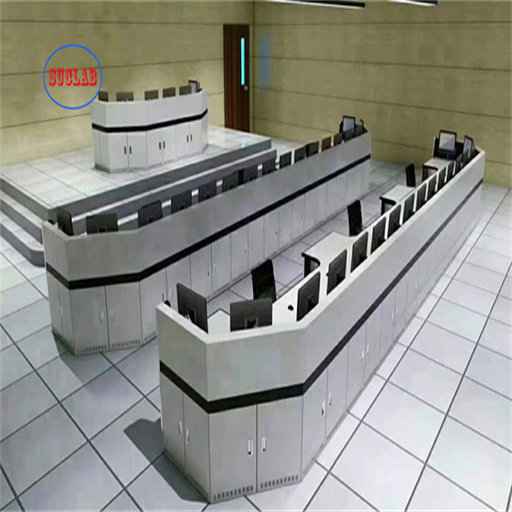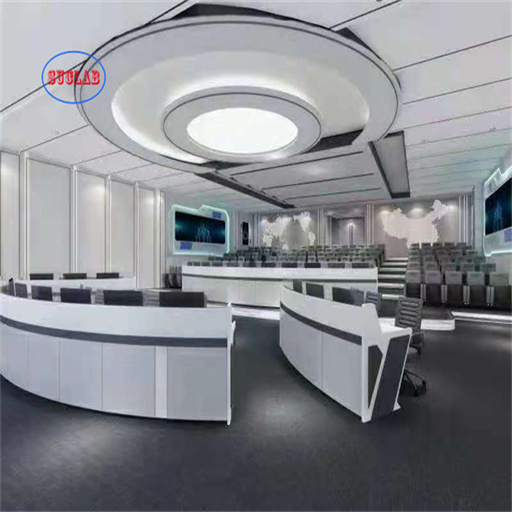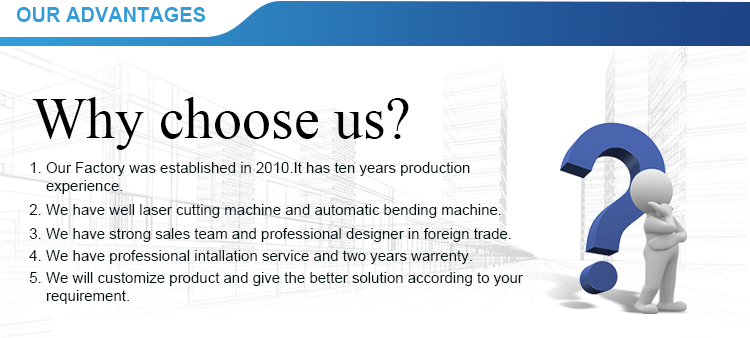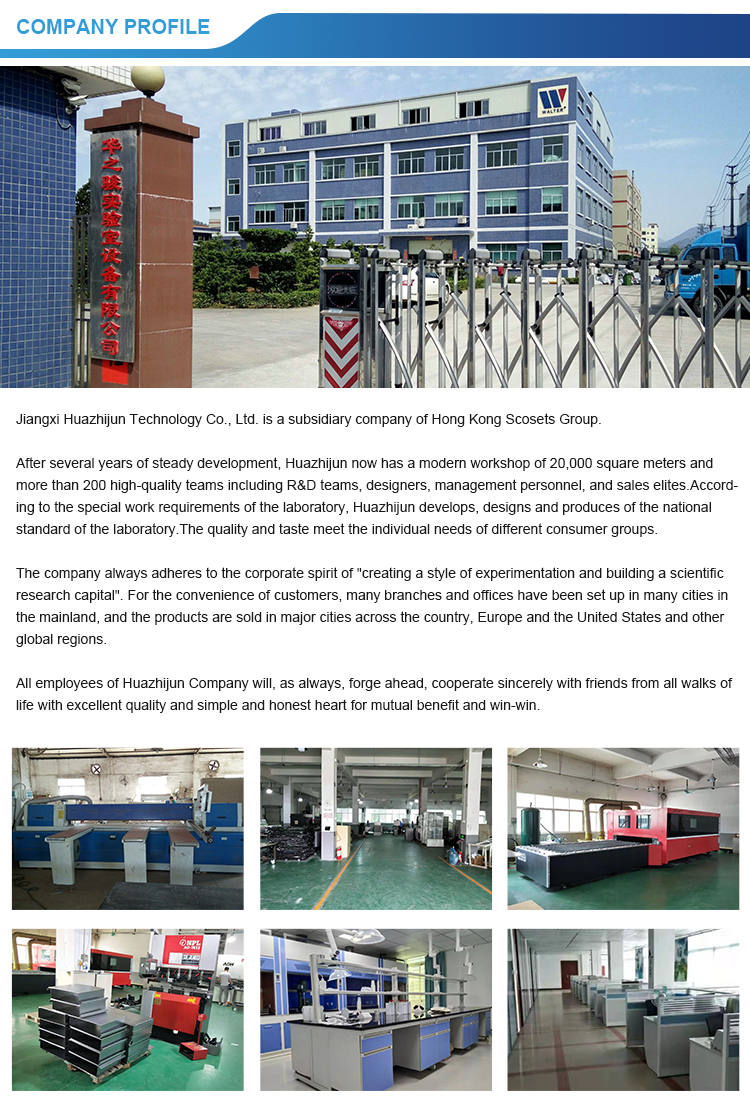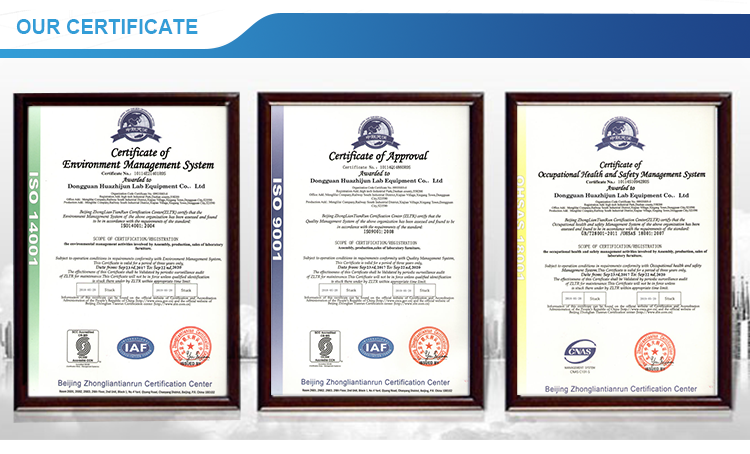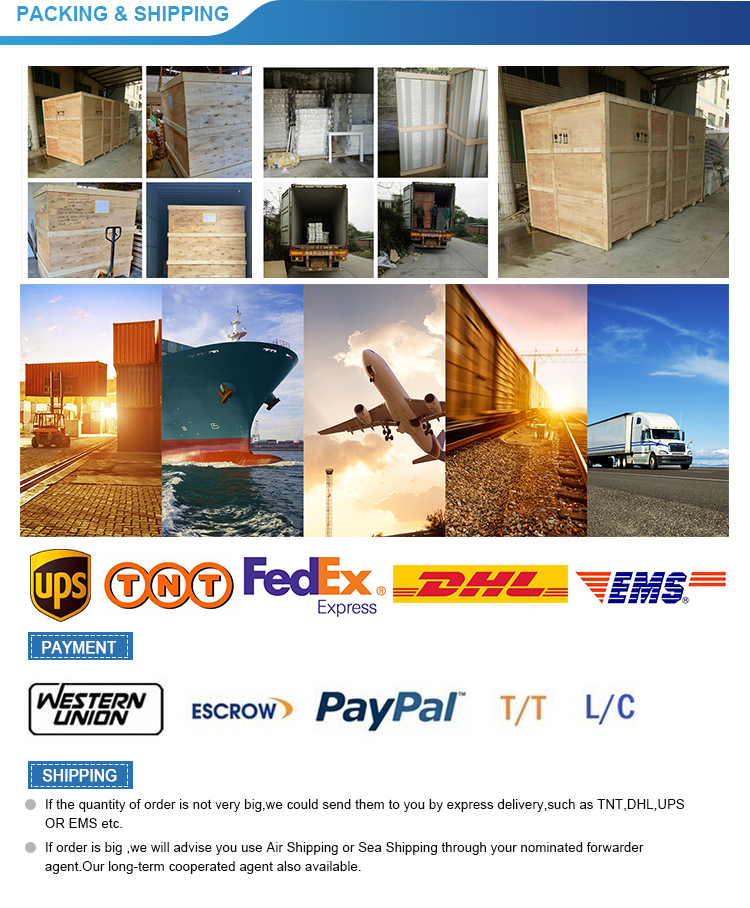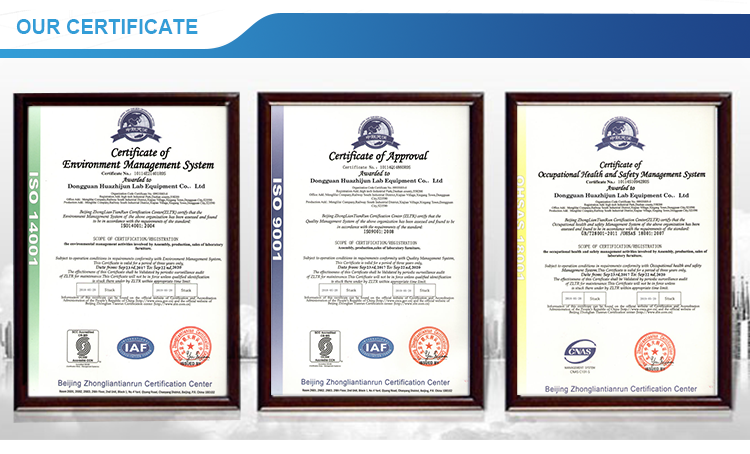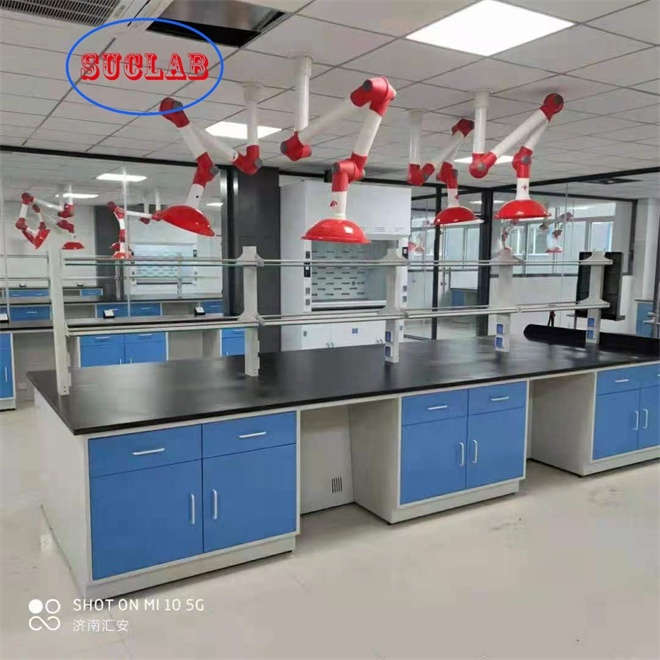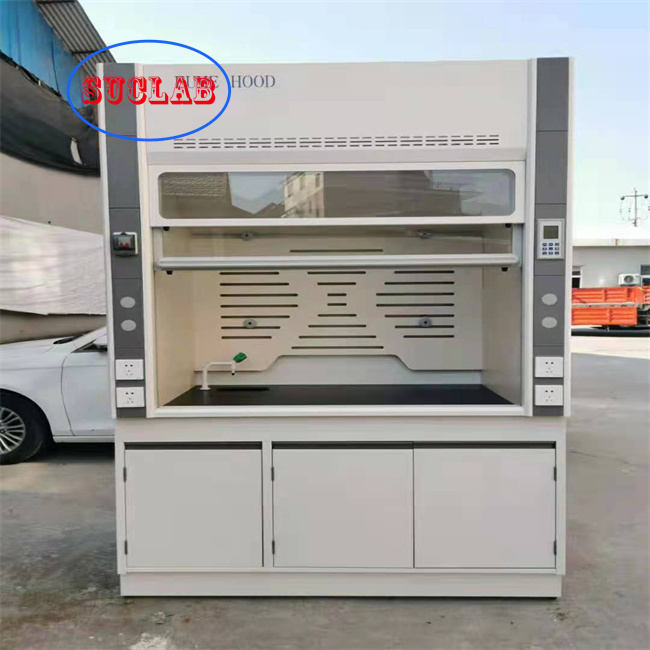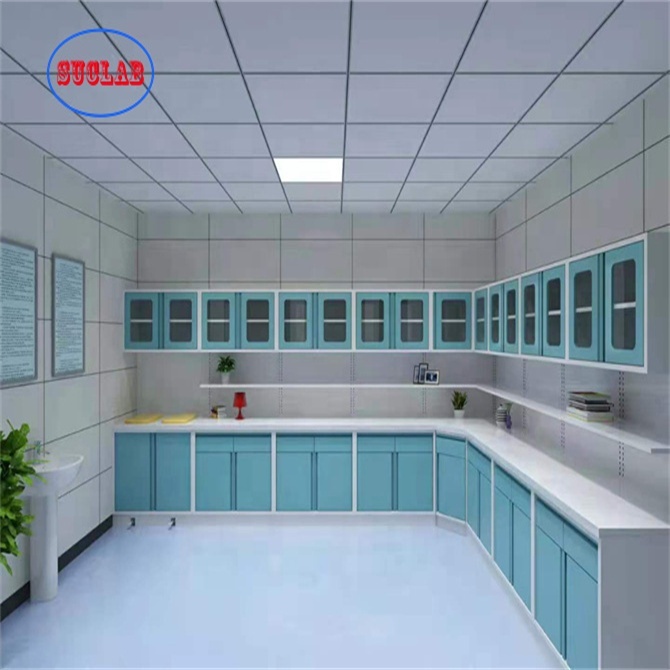 Feature:

Adjustable (height), Fast Installation
General Use:

Commercial Furniture
Type:

Office Furniture
Mail packing:

N
Application:

Other
Design Style:

Modern
Material:

Metal
Appearance:

Modern
Place of Origin:

Guangdong, China
Brand Name:

SUCLAB
Model Number:

hzjct01
MOQ:

1 Set
Size:

600*900*950
Use:

Commerical Furniture
Main Material:

Metal + Wood
Description:

E1 Melamine Panel
Packing:

Wooden Case
Color:

Grey
Function:

Control Center
Warranty:

5 Years
Specific Use:

Office Desks

Your cart is currently empty.