SUCLAB
Safety Polypropylene Modular Ductless Explosion Proof Chemical Lab Fume Cupboard Suppliers
Safety Polypropylene Modular Ductless Explosion Proof Chemical Lab Fume Cupboard Suppliers

Chemical Lab Fume Cupboard Suppliers Product Introduction:
The fume hood with ductless ventilation does not require external piping, does not pollute the
external environment, and has little effect on the laboratory temperature. However, the
disadvantage is that the filter material must be replaced regularly, the experimenter may be
exposed to harmful gases more than using an extraction fume hood, and because the multiple
exhaust fans are very close to the experimenter, it will cause noise.
This type of fume hood has the following filtration procedures: filter dust before using foam plastic,
filter with activated carbon, and absorb many chemicals. But ammonia and carbon monoxide
require other special filters to remove them. The pre-filtered material can be used for an average
of 6 months, and the activated carbon layer can be used for an average of 2 years, but the specific
life depends on the usage.
A fully ventilated fume hood draws the air inside the hood to another place, where it is vented to
the atmosphere after proper treatment. This type of fume hood can remove harmful laboratory
gases more effectively than ductless ventilation, with low noise and simple maintenance. The
disadvantage is that a dedicated exhaust duct needs to be installed, which may prevent the
laboratory from maintaining a constant temperature when the indoor and outdoor temperatures
are different, and it is not good for environmental hygiene.
Chemical Lab Fume Cupboard Suppliers Overview detail:
1.Demension:W1500*D850*H2350
2.The outer shell material: The outer casing is made of Polypropylene
3.The inner shell material: Polypropylene
4.Operation surface material: Polypropylene
5.Fluorescent lamp: The fluorescent lamp is hidden at the top and does not come into contact with t
he airflow in the fume hood for easy replacement. It uses a 12W LED lamp with 5mm tempered glass.
6.Handle material: PVC handle.
7.Deflector material: Polypropylene
8.Socket: multi-function splash-proof power socket.
9.Front window material: pvc plastic profile frame, the window is made of 5mm tempered glass, using
stepless balance device, can move up and down, freely adjustable.

10.Blower material: made of PP material, integrated, acid and alkali resistant, corrosion resistant.
11.Electric box: Meets 220V and 380V power requirements, and is equipped with motor protection device.
12.Control switch: LED display, centralized control of the entire circuit system.

Chemical Lab Fume Cupboard Suppliers vav system:
The system has the following characteristics:
1.Strong pressure capacity: normal use between 150-750Pa;
2.High control accuracy:+/- 5% in the full range;
3.High-speed response: the response time is less than 1 second;
4.Conenient installation and debugging, maintenance-free;
5.Ajustment ratio: 20:1;
6.Anti-corrosion design of the whole valve body;
7.5G big data manipulation
Chemical Lab Fume Cupboard Suppliers FAQ:
1. Q. Are you a trading company or manufacture?
A: We are manufacture; we have our professional manufacturing teams and technicians

2. Q. How long is the warranty of your equipment?
A: One year warranty, in the meanwhile, quality inspection before delivery; during the warranty period, we can replace the
damaged consumables for free, after the warranty period, we have a good price for consumables for our customers.

3. Q: Do you have technical support?
A: Our Company is responsible for installation and debugging of equipment, meanwhile, responsible for the technology and
operation training for user operator.

4. Q: Is overseas after-sales service available?
A: Yes, and after installation we will teach you basic operation and maintenance method.

5. Q: May I customize my own equipment?
A: Yes, please inform us your needs in details and we will design the facility per your data.

6. what services can we provide?
Accepted Delivery Terms: FOB,CIF,EXW;
Accepted Payment Currency:USD,HKD;
Accepted Payment Type: T/T;
Language Spoken:English,Chinese

Chemical Lab Fume Cupboard Suppliers Picture drawing: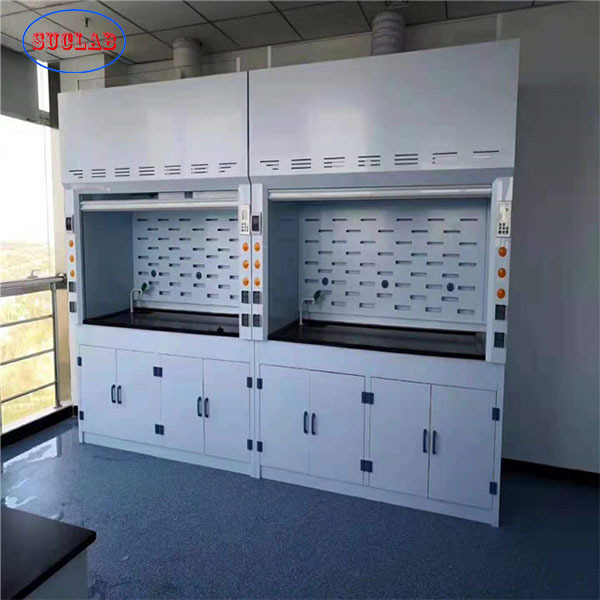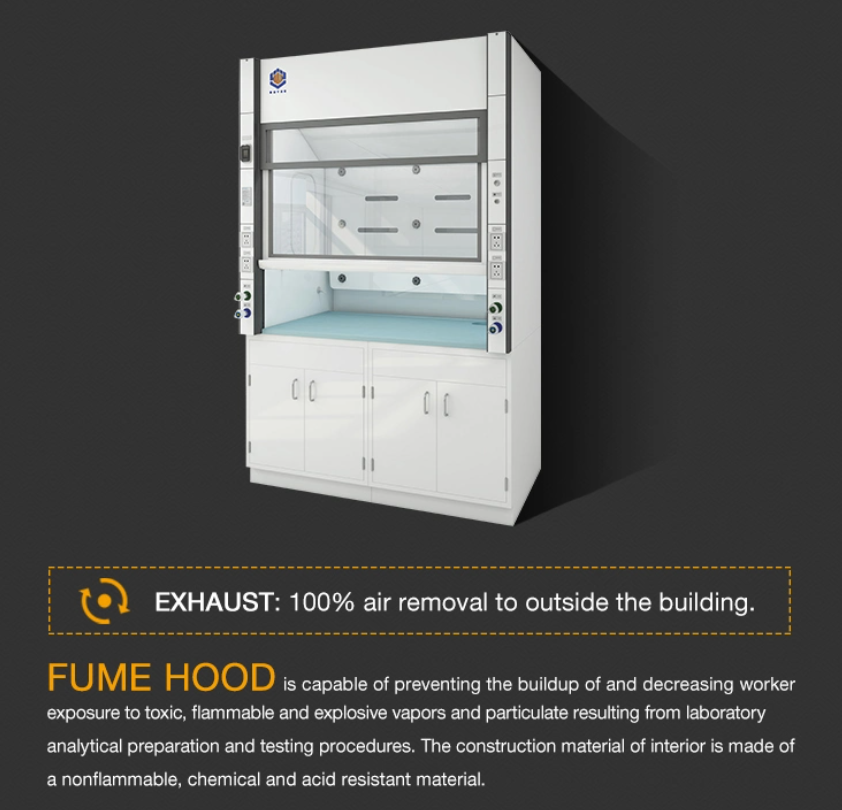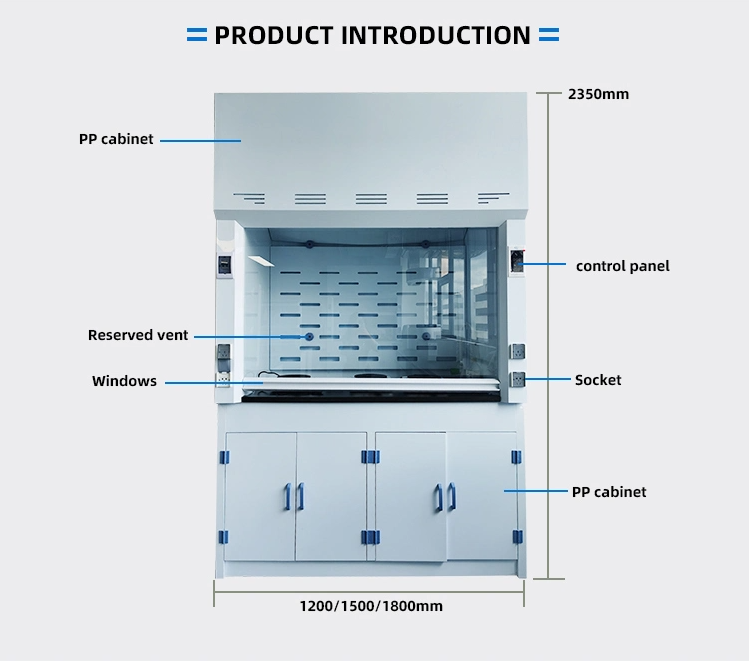 COMPANY PROFILE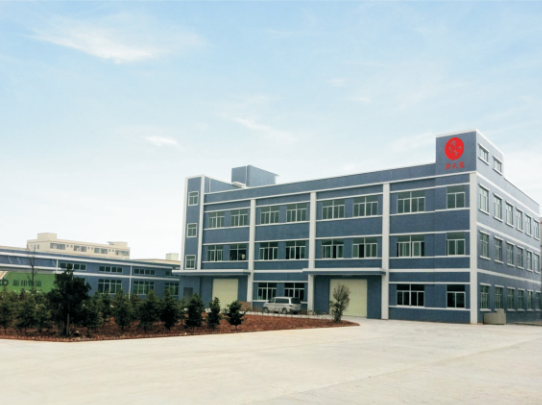 Jiangxi Huazhijun Technology Co., Ltd. and Dongguan Huazhijun Laboratory Equipment Co., Ltd. are
subsidiaries of Hong Kong Suceezz Group that It is located in Dongguan,Guangdong and setted up in
2010.The group is a manufacturer specializing in the production and sales of laboratory furniture and
purification equipment, with 15 years of industry experience. Our main products include laboratory
furniture, laboratory fume hoods, laboratory function cabinets, laboratory accessories, pass boxes,
air showers,clean benches and laboratory related products.
For the convenience of customers, many branches and offices have been set up in many cities in the
mainland,and the products are sold to major cities in the country, Europe, America and other global
regions. All employees of the group will continue to forge ahead and cooperate sincerely with friends
from all walks of life with excellent quality and sincere heart for mutual benefit and win-win.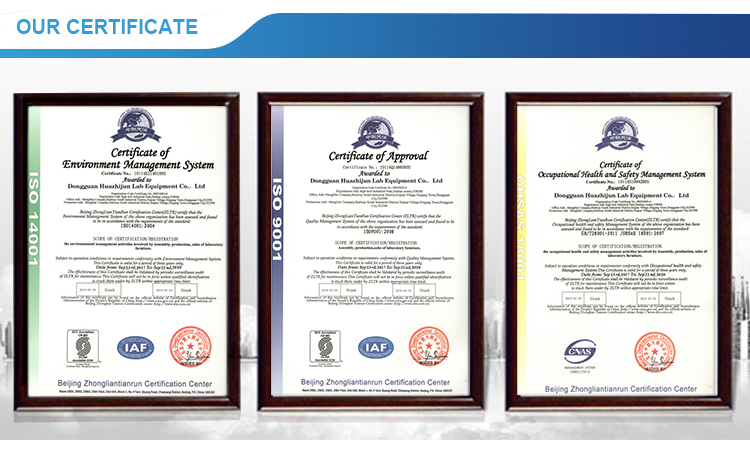 lab table:

Chemical Lab Fume Cupboard Suppliers size: 1500*850*2350mm,Chemical Lab Fume Cupboard Suppliers materials: steel and polypropylene,Chemical Lab Fume Cupboard Suppliers deliver date:15days,Chemical Lab Fume Cupboard Suppliers color:Blue, White or Optional(can customized),Chemical Lab Fume Cupboard Suppliers using:chemical laboratory or school or hospital laboratory using,Chemical Lab Fume Cupboard Suppliers shipping:by sea with wood box,Chemical Lab Fume Cupboard Suppliers moq:5pcs,Chemical Lab Fume Cupboard Suppliers Window:Anti-Explosive Glass,Chemical Lab Fume Cupboard Suppliers specification:explosion proof ,energy efficient,Chemical Lab Fume Cupboard Suppliers top: phenolic ,epoxy resin ,ceramics ,pp worktop

Your cart is currently empty.