laboratoryworkbench
Strongest Acid and Alkali Resistant Steel Lab Side Casework With Wall Cabinet For College & Hospital Lab
Lab Side Casework
Quick Detail
1. Countertop: Acid and alkali resistance,not easy to deform and fade.
2. Cabient: Beautiful and generous,bearing capacity and impact resistance.
3. Drawer: Three section silent rail,aluminum alloy handle,long sevice life.
4. Foot: 5mm adjustable foot,nylon or stainless steel material.
5. Type: Floor mounted,C-frame or H-frame Structure with cabient.
6. Colour: According to requirement of client,it can be customized.
Description
1. Surface
Experimental solid surface can be all steel plate, (epoxy, phenolic resins, granite, stainless steel countertops, ceramic and other, alternative), color black, gray and white are available for customers to choose.
2. Cabinet
Steel bench cabinets are made of thick domestic 1.0-1.2MM quality cold rolling steel plate, precision CNC punch press punching, CNC press brakes, gas shielded welding, polishing processing technology, such as molding, then after the pickling phosphate processing, chemical rust, acid and alkali resistance, high temperature epoxy electrostatic powder coating on the surface, load-bearing performance, long service life. View, reasonable overall load-bearing, anti-acid corrosion resistance is extremely high.
3. Reagents
Steel glass reagent racks, columns made of high quality 100MM*60MM*2MM steel rectangular hollow production. Layers panel: 10MM thick tempered plate power configurations: waterproof socket ladder-shaped, five-hole special socket, lighting, power switch socket using laboratory safety products. There is dust-proof, splash-proof, waterproof, acid resistant, alkali and other properties.
4. Accessories
Cabinet body part hinge, hinge: adopts domestic brand DTC hinge 105 and 175 degrees.
Part of rails of the Cabinet: can use three mute Guide, adjustable foot combination anchor, with anti-skid, shock, acid and alkali, the advantages of strong loading capacity is more suitable for use in a lab environment.
Product Show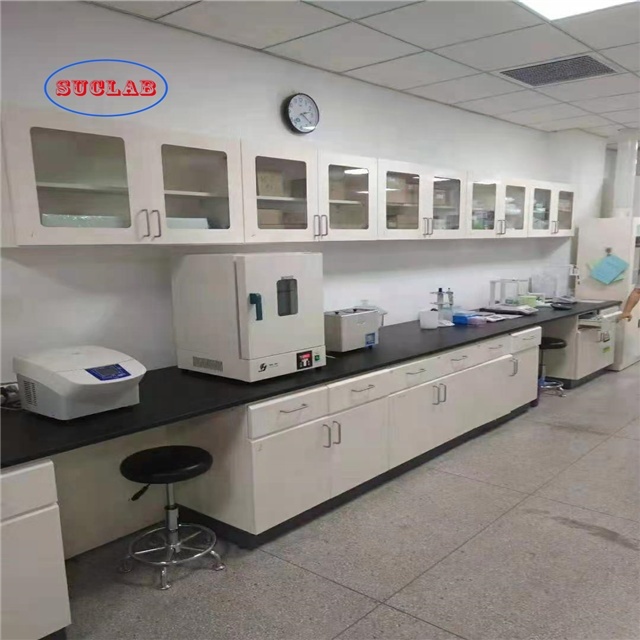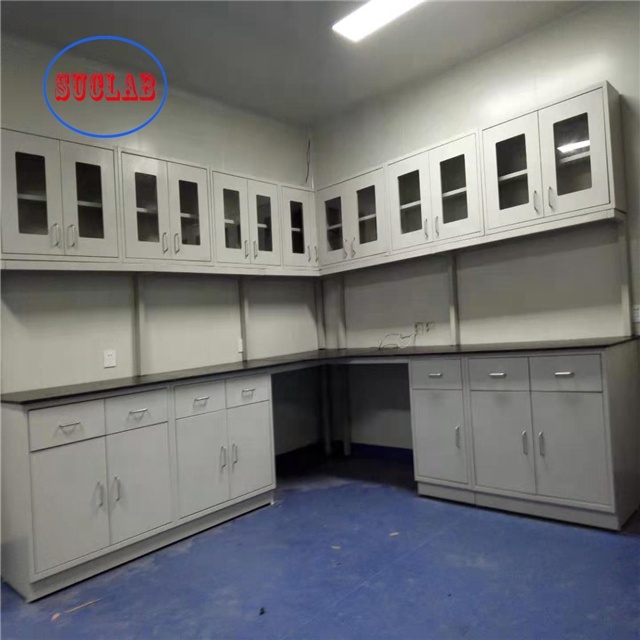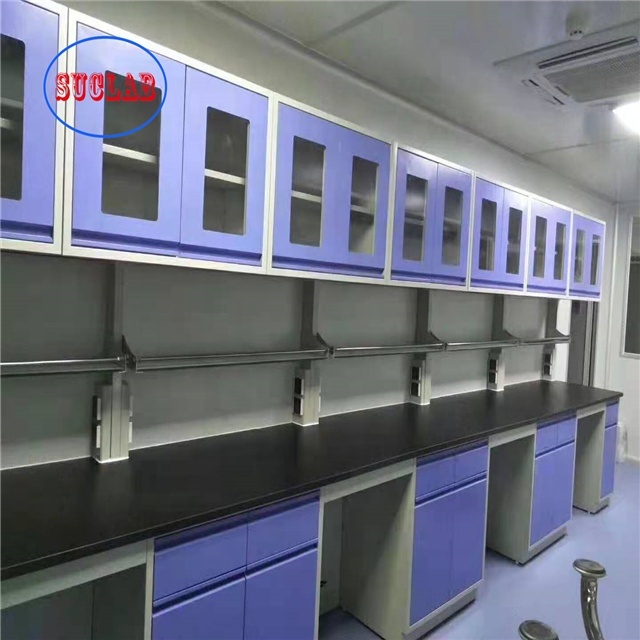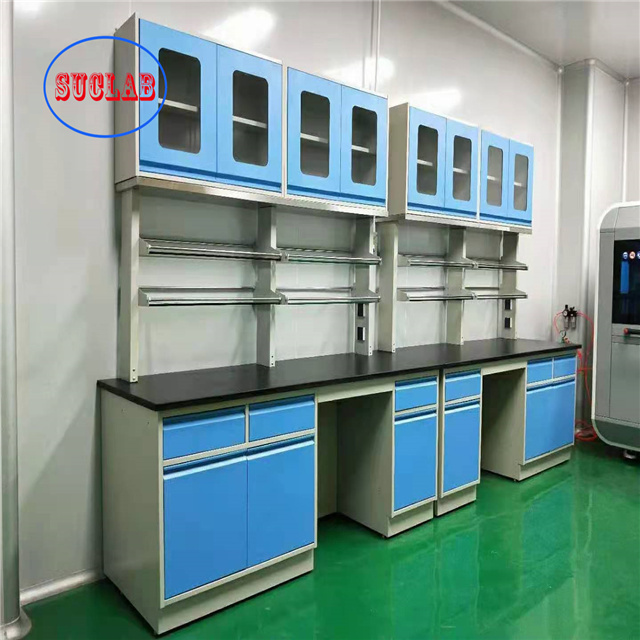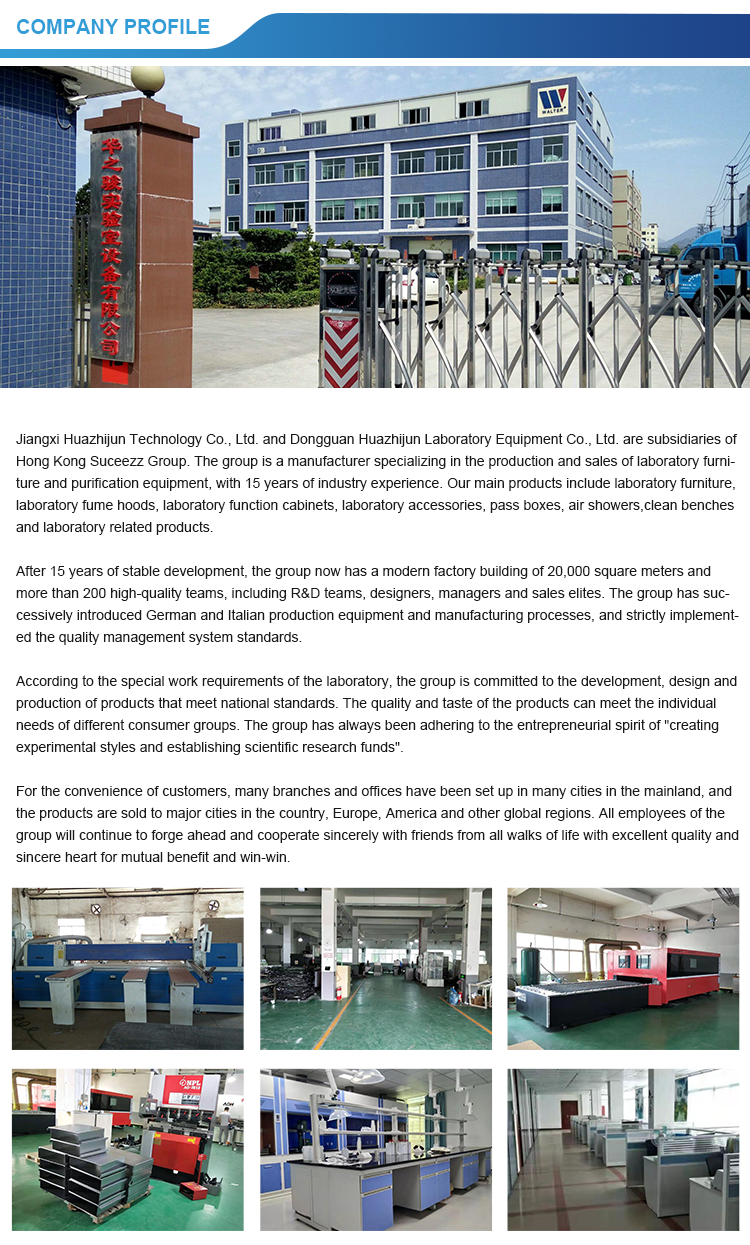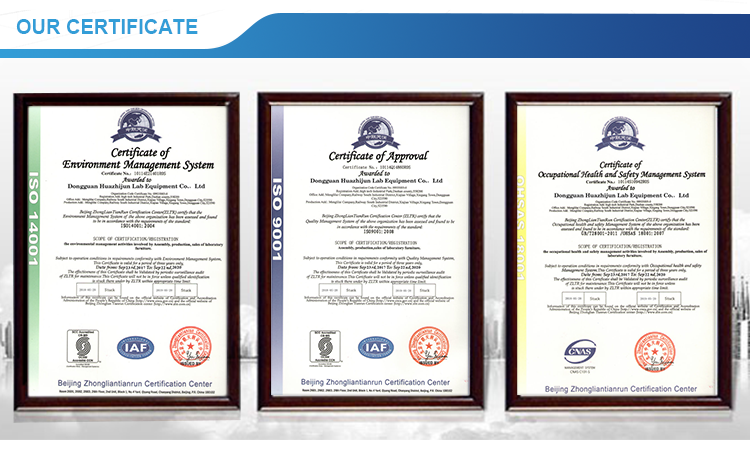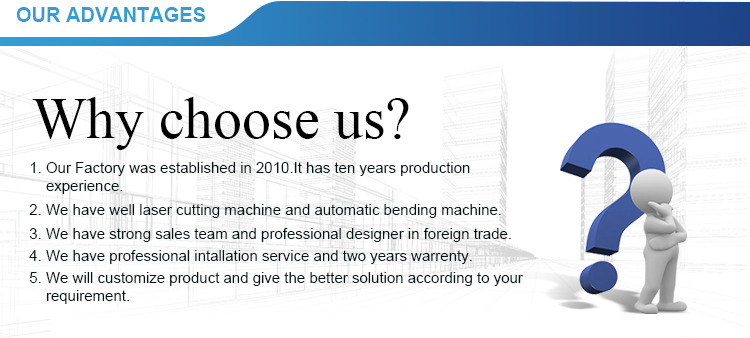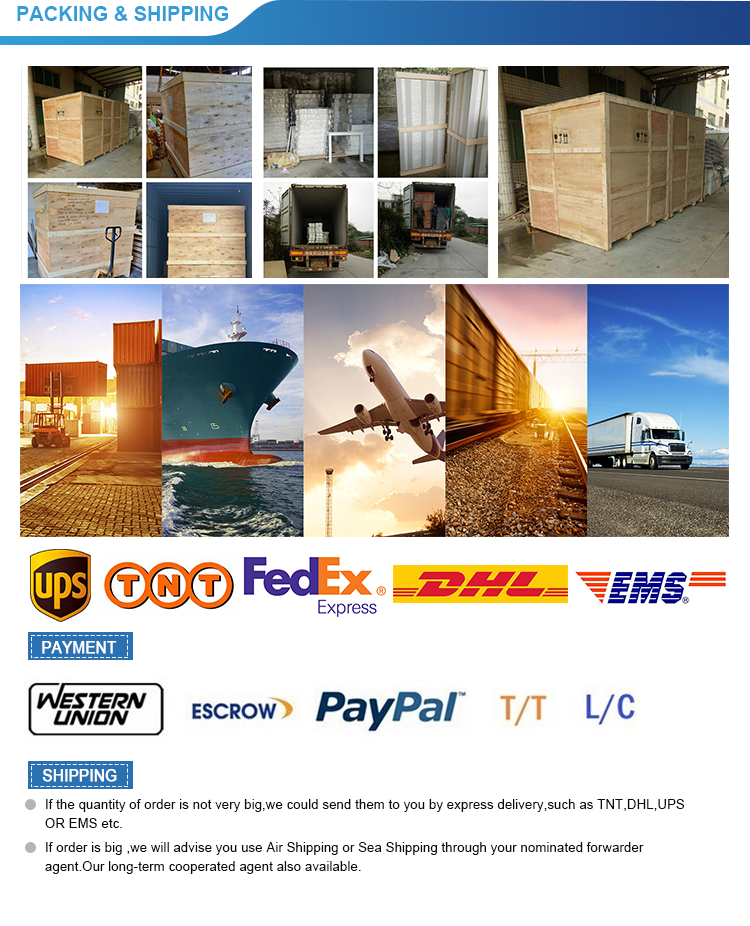 General Use:

Commercial Furniture
Type:

Laboratory Furniture
Mail packing:

N
Application:

Office Building, Hospital, School, Workshop, Laboratory, All Laboratory
Design Style:

Modern
Material:

Metal
Metal Type:

steel
Place of Origin:

Guangdong, China
Brand Name:

SUCLAB
Model Number:

HZJ-SLB05
Product Name:

Lab Side Casework
Size:

L*W750*H850mm
Materail:

Cold-rolled Steel Coated
Worktop:

Phenolic or Epoxy Resin
Cabinet:

Cold-rolled Steel Coated
Color:

White,Blueor Customized
Feature:

Anti Acid and Alkali
Packing:

Export Wooden Packing
Warranty:

2 Years

Your cart is currently empty.