SUCLAB
Wholesale Blue Customized Strength 360 Degree Swivel Adjustable Foot Chemical Laboratory Tools For Sale
Wholesale Blue Customized Strength 360 Degree Swivel Adjustable Foot
Chemical Laboratory Tools For Sale

Chemical Laboratory Tools For Sale Overview:
The experimental bench is made of imported raw materials and molded by one time machine.
With good stability, beautiful appearance, firm structure, long service life, elastic enough, impact
resistance and other advantages. The seats are ergonomically designed to keep the audience
from getting tired for long periods of time. Is a variety of laboratory, bar, factory workbench,
hospital bank window of the first choice supporting products.Bench surface + lifting rod + steel
foot + caster can be arbitrarily combined configurationLifting rods of different heights
(330 42-48cm, 380 48-53cm, 430 rods (53-58cm, 500 rods 57-62cm) can be selected according
to the experimental operation types of experimental operators.

Chemical Laboratory Tools For Sale Features:
1) Puncture resistant and easy to clean surface.
2) Conductive metal chain acts as ground.
3) Adjustable height range from 440-590mm and 360° swivel.
4) Cleanroom Class 100-1000 certified.
5) ESD grounding resistivity range from 107 to 109 ohms.
6) 5 star chrome conical foot, Radius 260 or 320mm.
7) PA nylon glides, optional castors (If used in EPA sensitive area, conductive castors or glides
recommended, which could provide maximum dissipation of electrostatic discharge).
8) Warranty: 1 Year.
9) Package: partially assembled.

Chemical Laboratory Tools For Sale Assembly Instructions:
1. Insert glides or casters into each leg of the base.
2. Slide footring (if enclosed) onto cylinder.
3. Slide the cylinder into the center of the base.
4. Place seat with control mechanism onto the end of the pneumatic cylinder. Sit on seat to
secure fit onto cylinder.

Chemical Laboratory Tools For Sale Applications:
Home Office, Living Room, Hotel, Mall, Warehouse, Workshop

Chemical Laboratory Tools For Sale Service:
We can customize production according to your requirements

Picture Details: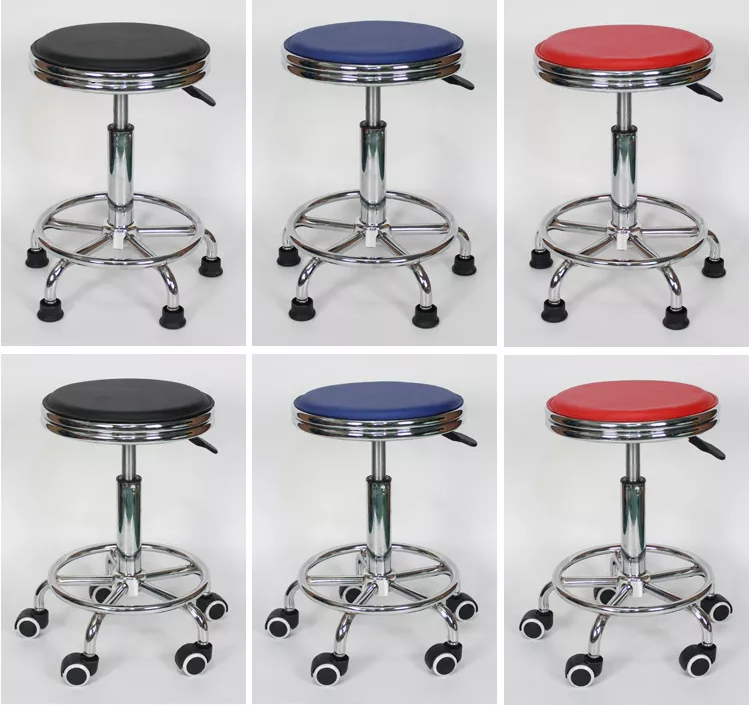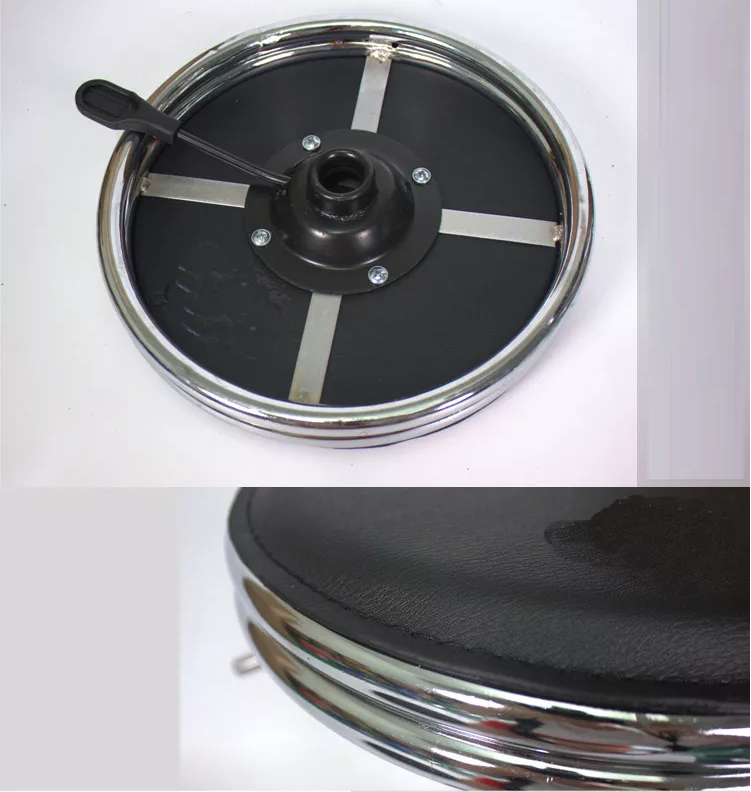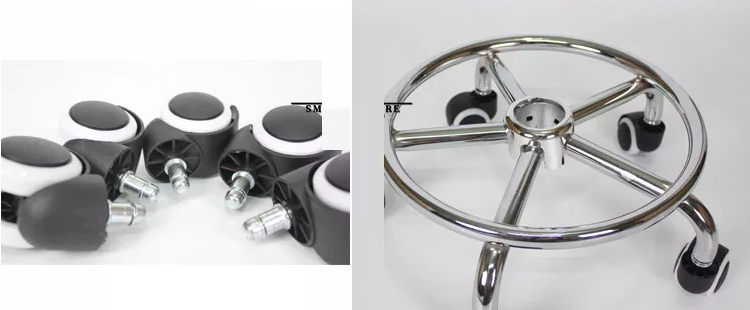 COMPANY PROFILE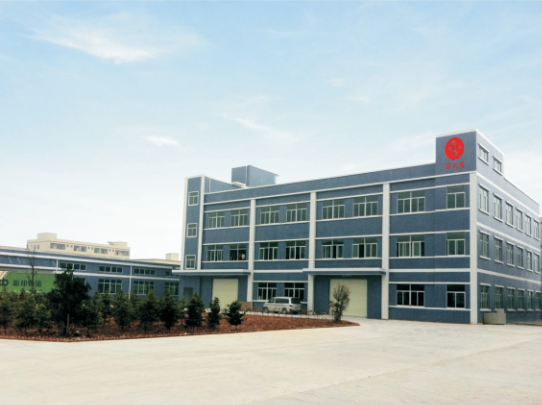 Jiangxi Huazhijun Technology Co., Ltd. and Dongguan Huazhijun Laboratory Equipment Co., Ltd.
are subsidiaries of Hong Kong Suceezz Group that It is located in Dongguan,Guangdong and
setted up in 2010.The group is a manufacturer specializing in the production and sales of laboratory
furniture and purification equipment, with 15 years of industry experience. Our main products include
laboratory furniture, laboratory fume hoods, laboratory function cabinets, laboratory accessories, pass
boxes, air showers,clean benches and laboratory related products.
For the convenience of customers, many branches and offices have been set up in many cities in the mainland,
and the products are sold to major cities in the country, Europe, America and other global regions. All employees
of the group will continue to forge ahead and cooperate sincerely with friends from all walks of life with excellent
quality and sincere heart for mutual benefit and win-win.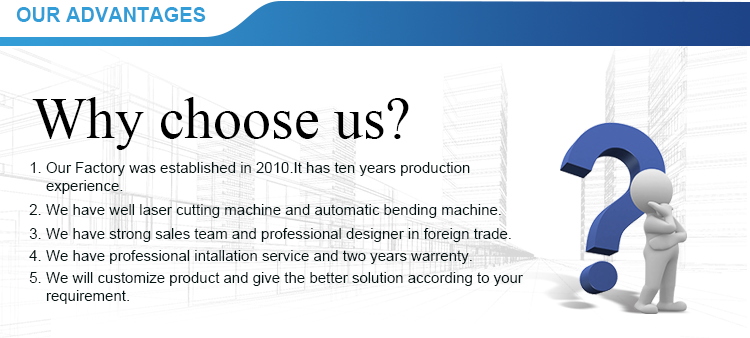 size: 3000*500*900mm:

Chemical Laboratory Tools size: 600*500*400mm,Chemical Laboratory Tools materials: pu leather top and stainless steel frame,Chemical Laboratory Tools deliver date:15days,Chemical Laboratory Tools color:blue black red orange(can customized),Chemical Laboratory Tools using:chemical laboratory or school or hospital laboratory using,Chemical Laboratory Tools shipping:by sea with wood box,Chemical Laboratory Tools moq:5pcs,Chemical Laboratory Tools swivel angel:360 degree swivel,Chemical Laboratory Tools specification:adjustable strenth durable,Chemical Laboratory Tools top:PU leather/metal

Your cart is currently empty.